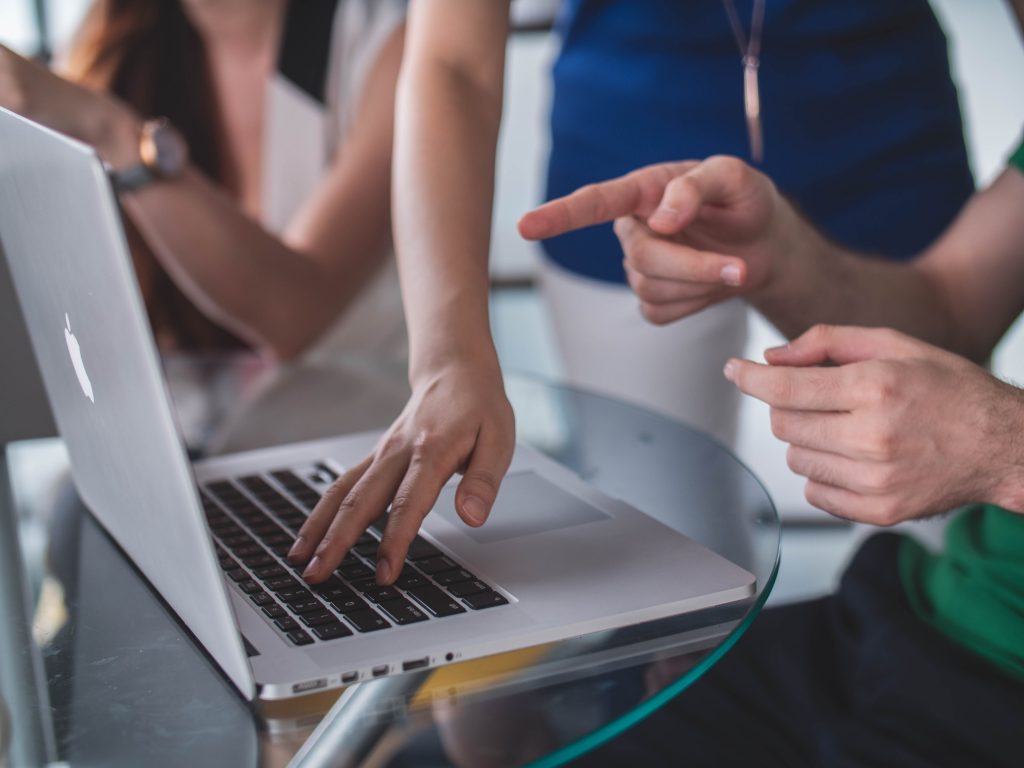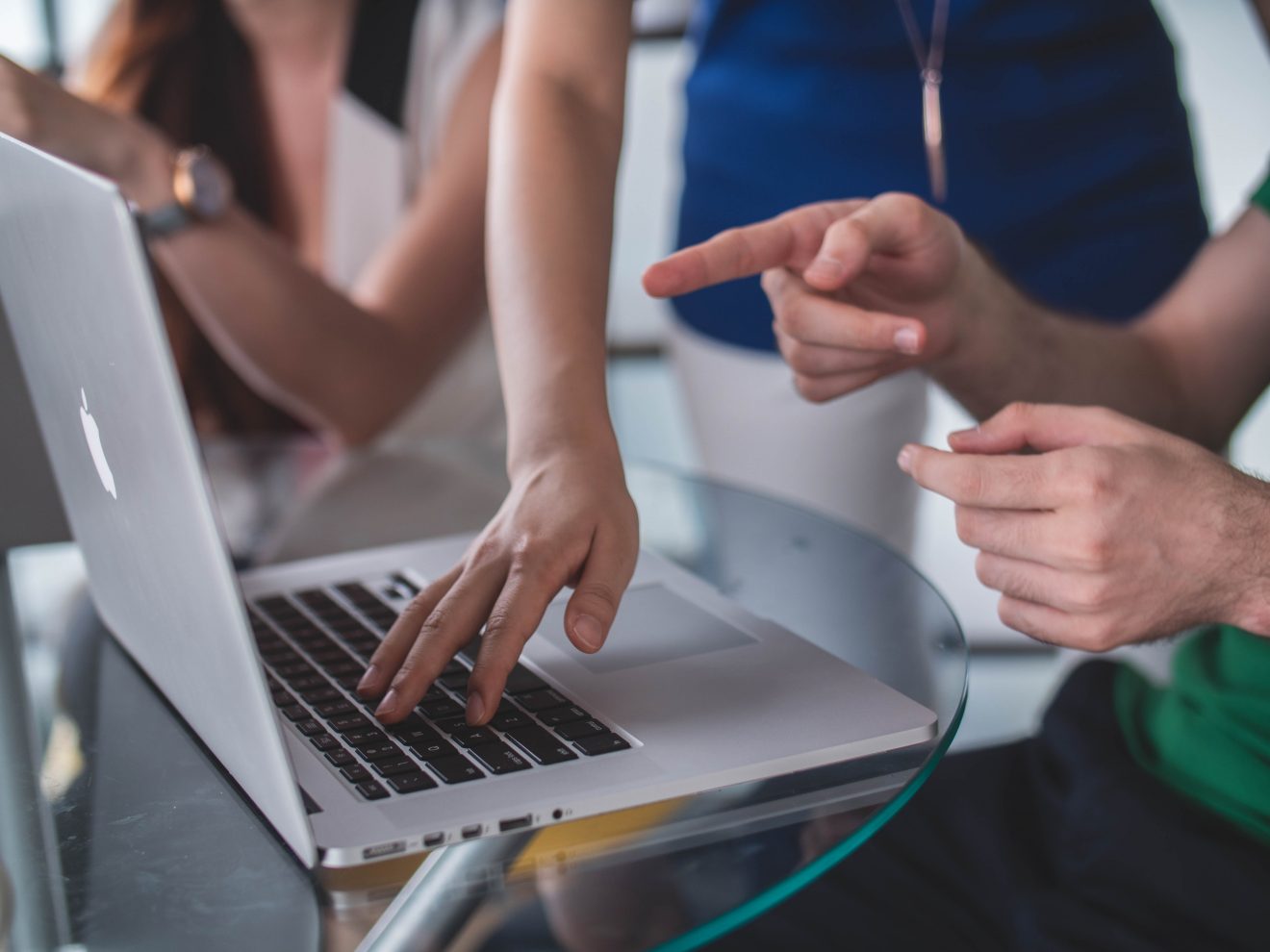 To enhance your relationships with customers, you might want to express your gratitude to them on opportune occasions. Read this article to get to know how exactly to do it!
Expressing gratitude to your clients is one of the easiest and the most efficient ways of moving prospects through your pipeline faster. By using this trick, you'll remind your customers that you remember about them and are interested in staying in touch with them. From this article, you'll get to know how and when you might want to say "thank you" to your potential buyers. These recommendations should come in handy for businesses of various industries, regardless of their size.
Personalize Outreach to Boost Response Rates
Some businesses send out identical messages to all their clients. Customers understand very well that the company's representative simply copied and pasted the letter. Such an approach fails to strengthen emotional bonds between the brand and its target audience. But if you send to each client a message that was tailor-made for them, that should produce a very favorable impression! Here is what exactly you might want to do.
Put your prospects' names in

your subject lines

. The recipient will understand at first sight that you take care of them. Thanks to this trick, your cold email open rate might increase by around 22.2% and your reply rate might grow by up to 100%. Make sure to double-check the spelling of each name. If you make a misprint, you risk losing the client.

Customize your email snippets. A snippet is the first line of text that goes below the subject line. If you customize them, they might double your reply rate. Plus, it's your chance to mention something that might strike a chord with the recipient. Just an example: if you cater to the B2B segment, you can check LinkedIn profiles of your clients to find out about their interests and connections. If the recipient likes a certain influencer, you might mention that influencer in the snippet. Or, if you have a contact in common, you can drop the name of this person in the snippet.

Express gratitude. Let the recipient know that you're grateful to them and explain what for. Even if they haven't bought anything from you in the past few months, you might want to say "thank you" to them because they remain loyal to your brand.
Plus, you can add popups to your emails. We won't focus on them in this article — but on the Internet, you can discover a lot of handy email pop up examples.
Avoid Pre-Close Ghosting By Leveraging Emotional Intelligence
It would be wise to express your gratitude to customers after the following activities:
Phone call

Formal meeting, regardless of whether it took place online or offline

Lengthy email exchange
By saying "thank you" in such situations, you should be able to achieve the following goals:
Continue to occupy the attention of the recipient

Shift their impressions of you in a positive direction

Secure another entry point for a conversation (without irritating the client when you try to reach out to them next time)

Show appreciation to your potential buyers (that should help you gain their loyalty)
By following these recommendations, you'll leverage emotional intelligence. This term denotes our ability to understand the needs, demands and motivations of other people. You should always try to put yourself in your customers' shoes and see the world with their eyes.
Unstick Pipeline Stalls By Demonstrating Recognition
If a deal suddenly gets stuck in your pipeline, it might mean that the customer is considering offers from your competitors. In such a situation, you might send them a quick follow-up email to remind them about yourself — but that might be not the most efficient method. Instead, you should think of tactics that would enable you to stand out from any other businesses in your sphere. When sending an email to your client, you might want to stick to the following two recommendations.
First, you need to recognize your client's pain points in your response. You should mention these points directly and let the recipient know that you remember your previous conversations about these issues.
Second, you should say "thank you" to the client and add something more to it. A verbal expression of gratitude might be not enough to encourage the person to come back to you. Here are a few examples of what exactly you can do for a potential buyer:
Offer them a free taxi ride to your office and back for your next face-to-face meeting. No need to say, that shouldn't be the cheapest taxi.

Buy them tickets to a concert, exhibition, movie or another cultural event. That should work if you already know your customer well and understand what they like.

Treat them to a cake and a cup of premium coffee in your office. Let them know in advance that you have some delicious food and drinks in store for them.
All these gestures should be highly customized. A person on a diet would hardly appreciate a pie — but they might have nothing against a smoothie.
Expand Current Accounts by Expressing Appreciation
When interacting with your clients, you should always strive to give something valuable to them before taking anything (probably, money) from them. The more the client likes and trusts your business, the more likely they should be to close the deal. That's why you might consider enacting a regular customer appreciation program that parallels your standard scheduled check-ins. Your goal is to convince the customer that you genuinely care about your partnership. Consider making a charitable donation on the client's behalf, if that's suitable for your industry and the specifics of the client's business.
Final Thoughts
Hopefully, you found this article informative and now you better understand how and when to express gratitude to your clients. You should personalize your email outreach to boost response rates and leverage emotional intelligence to avoid pre-close ghosting.
You should unstick pipeline stalls by demonstrating recognition and expand current accounts by expressing appreciation. If you follow the recommendations from this article, you should be able to improve your customer retention, boost your sales and maximize your revenue.