eCommerce is now one of the leading ways businesses make money. You only have to look at brands like Amazon to see how powerful online selling can be. Assuming you've started selling online already, you're probably wondering how to take the next step and make your eCommerce business the most successful business it can be.
With the help of experts in the field, we've compiled this list of steps to help your online business grow and succeed. Let's take a look at the most effective strategies you should start to employ today.
Why eCommerce?
First, a quick look at the eCommerce sector. Over the past decade or two, online shopping has become one of the most popular activities or pastimes. In many parts of the world, it has now reached or overtaken sales levels of in-store shopping. During the coronavirus pandemic in 2020, online sales reached almost 4.3 trillion US dollars… That's a lot of sales! This trend is expected to continue, with sales reaching an estimated 5.4 trillion in 2022. It's definitely still not too late to get involved in this market.
Make Your Online Store Perfect 
So, you've started selling online – you need to stand out. You want your store to be seamless, easy to use, attractive, and make the customer want to return. In times like this, it could be worth hiring a Shopify development agency as these teams of eCommerce experts are able to utilize every feature of online sales platforms – like Shopify – to perfect the user experience. After all, your customers want to have a great experience in your store, even though it is online. They don't want bugs slowing them down, broken links, missing pages, or confusing layouts. If you're new to the sphere and have little expertise in design, an expert team can really help your store stand out from the pack. 
Advertise in the Right Places
If you know what you are selling, you probably know exactly who your target audience is. If not, you need to work this out ASAP. Knowing your target market is key for selling anything, especially when it comes to advertising.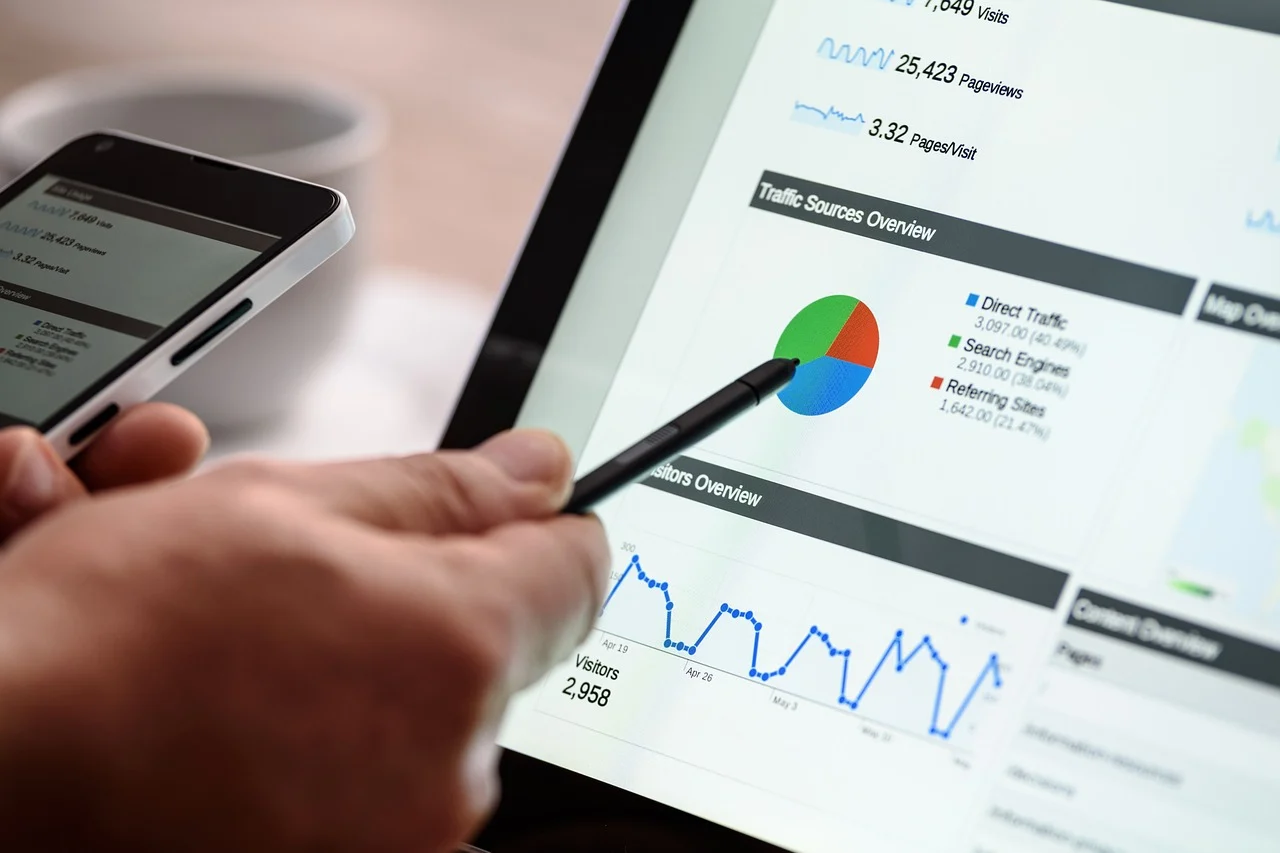 When you have your target audience in mind, you can start to place adverts in the right places to attract these customers. Think about it – baby product adverts are rarely found on football pages or in men's fitness magazines. Nowadays, with the power of online algorithms, all you need is to know your target age range, sex, and location, and you can drop adverts in all the right places with a targeted campaign. This will bring more traffic to your page than ever before.
SEO Drives the Traffic
Speaking of driving traffic to your page – SEO is another awesome tool at your disposal. Again, you'll probably need to hire professionals, but for a small fee, you will see your store climbing higher and higher up the results pages of search engines. Using a series of guest posts, backlinks, video optimization, and more, these teams can help make your page one of the most visible on the net when searching for your particular product or field of expertise.
Have Strong Customer Service
We've spoken about how customers respond well to a good experience when using your online store. The same goes for how they want to interact with you. Customer service and management are more important than ever. 
Nowadays, it's so easy to get in touch with a company's customer service representative online, they need to be fast and effective otherwise customers quickly demand refunds and leave bad reviews – two things you do not want to have to deal with regularly. Make sure your customer representatives are strong, friendly, and helpful always.
Engage on Socials
Finally, social media. The most popular online activity of all! It is key to have a strong presence on the right platforms online. Again, you'll need to do your market research and see exactly where it is that your target audience spends most of their time. This ties in nicely with advertising in the right places as social media platforms are one of these places. 
With a few simple clicks and a relatively small budget, you can place your brand in front of thousands of people who exactly suit your target demographic. Then, make sure you constantly interact with and respond to all your followers online as again, people like the human touch when interacting with eCommerce teams.
Following these steps will help you be the strongest possible eCommerce team you can be. We hope they work well for you and that you rapidly see your sales and traffic increase!