Insurance is the most effective risk management tool for protecting individuals (and businesses) from unfortunate events. While we can't prevent unexpected situations from occurring, we can do something to protect ourselves, at least financially.
There are many different types of insurance policies, each aimed to safeguard certain aspects of your health or assets. The requirement of insurance may vary among individuals, but there are certain types of insurance products that are must-haves for ensuring a secure future.
Life Insurance
As no one wants to leave their loved ones financially shattered, life insurance is one of the most important policies to be considered. If you have a family that is dependent on your salary to pay the bills, the ability to provide for those you leave behind is essential. There are two basic types of life insurance – traditional whole life and term life.
Whole life can be used as an income tool as well as an insurance instrument while term life is a policy that covers you for a set amount of time. Additionally, if you pay premiums, you might be eligible for tax benefits, so you can save a substantial sum of money and thus promotes the habit of saving money. 
Health Insurance
Health uncertainties are part of life and the consequences can't be avoided. Health insurance provides financial assistance when the insured person is admitted to a hospital for treatment.
The highest benefit of such insurance is that it offers financial coverage of all medical bills, sometimes including treatment undertaken at home, before and after hospitalization. This is one of the essential policies you should consider alongside life insurance to secure financial stability for you and your family.
There are many different policies of health insurance including individual or family health insurance, insurance regarding critical illness, or senior citizen health insurance. Same as with life insurance if you pay premiums can you can enjoy tax benefits.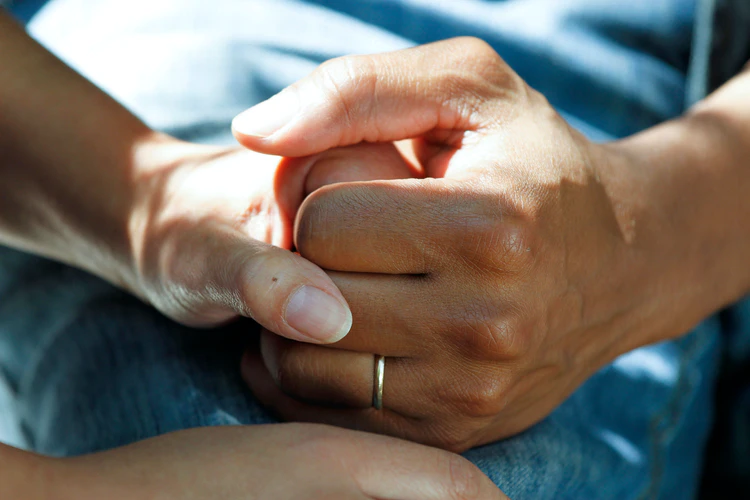 Long-Term Disability Insurance
This is the type of insurance most of us think we will never need. Even if you have life and health insurance, you never imagine that you might not be able to work for weeks, months, or ever again.
Health insurance pays for hospitalization and medical bills, but you are still left with daily expenses that your paycheck generally covers. The best option for securing affordable disability coverage is getting long term disability insurance. In addition to this, if after getting monthly financial compensation it still isn't covering all the current or long-term expenses, you may consider settling your life insurance.
The people behind Qlife Settlements calculator suggests to calculators available online to estimate potential policy resale value and read all the details on how it works. This will help you decide if this is the best option for you or your loved ones
Motor Insurance
Keeping in mind the rising incidents of road accidents and the asset value, motor insurance is qualifying as one of the essentials as well as the previous three.
It refers to policies that offer financial assistance in case of road accidents. Motor insurance policies can be divided into three categories based on the type of vehicles involved, including car insurance, two-wheeler insurance (bikes and scooters), and commercial vehicle insurance (large trucks).
The list of benefits of getting motor insurance is long, while the most common is providing financial assistance to repair the vehicle. Additionally, if you injure a person or/and damage someone's property during an accident, the insurance helps you effectively meet the monetary losses. The same applies to the theft or the loss of the vehicle. Having health and life insurance in these situations is also strongly advised.
Property Insurance 
Any immovable structure can be insured via property insurance plans, that can cover any home, office, building, or shop damage. These policies are the best option to ensure long-term financial health. Getting your property insured provides financial compensation in cases of fires, floods, and even burglaries. It's also a great protection if you have home construction issues.
The plan also offers financial aid against damage arising from natural calamities such as earthquakes and storms. The same applies to motor insurance as it can be considered as a property. As mentioned in the past section, having health and life insurance alongside is highly beneficial, due to potential minor or even life-threatening injuries that you might sustain in cases you are present in any of these situations. 
Having your health, life, and property insured does not only benefit the individual and businesses but also benefits the society and economy in many ways. Aside from promoting risk control and providing tax benefits, insurances provide peace of mind by covering the uncertainties of human life and businesses,