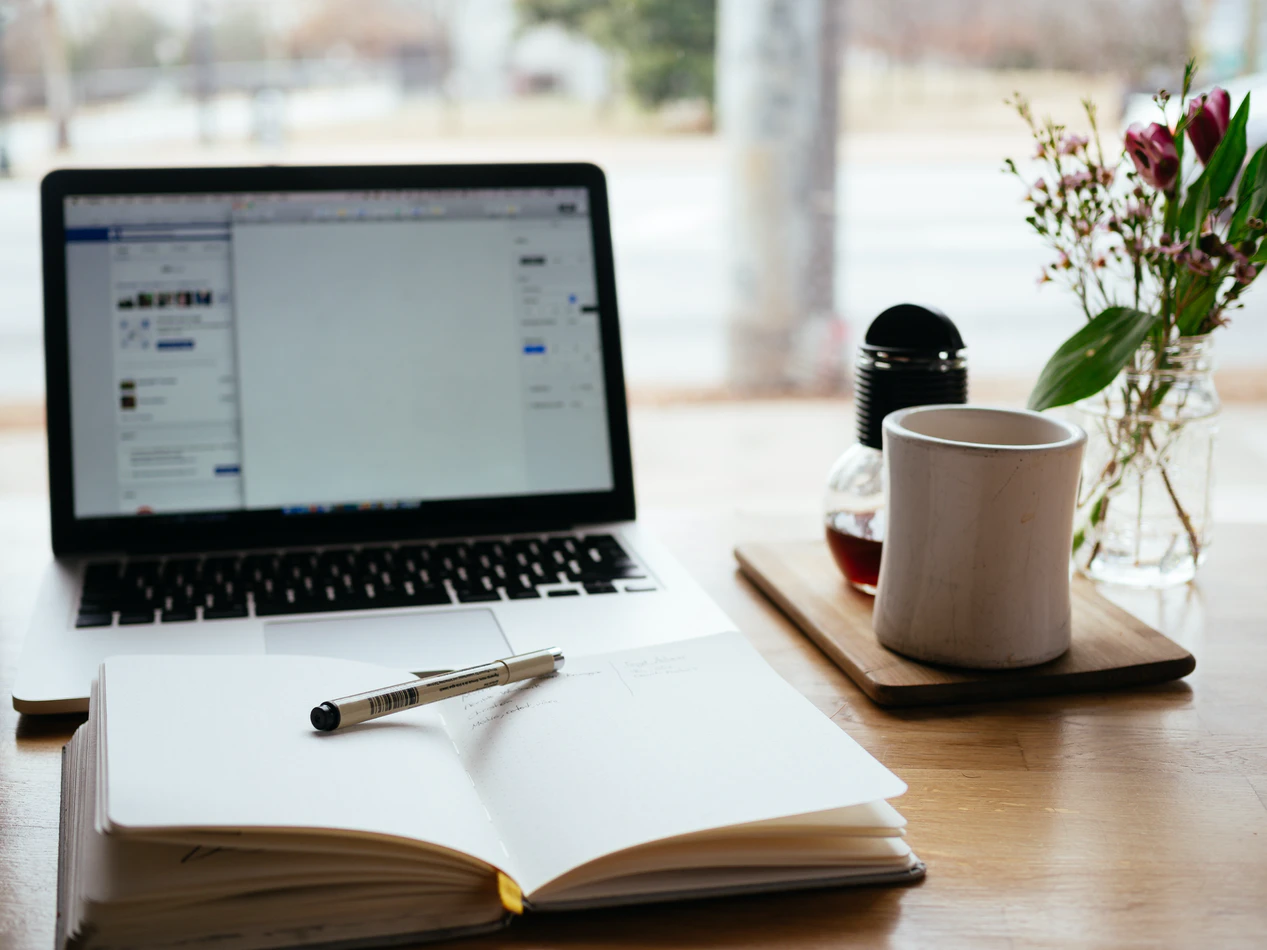 Marketing Consultants have a steady plan of action while studying their client's businesses. Several aspects are taken into consideration like market standing, image, and competitors.
The first step for a consultant is determining a brand's business model. Based on these factors, the company will place all their future strategies. The key to successful business models is rooted in their objective of what they seek to achieve. 
Once a marketing consultant understands this, then you can tell the difference between a run-of-the-mill consultant and a quality consultant. This is where a good consultant stands out by making astute observations and creating a pathway for growth.
Let's try to understand some business models:
1.Internet and Ecommerce Marketing Consulting
Consultants working with an e-commerce model will do a lot of things for evaluating the business. First, they study the actual website for ease of use and accessibility, and back end processes. They will also ensure that the website offers multiple payment options for customers.  
Furthermore, they will run ads to attract new customers, ensuring an overall positive experience for customers. Given the depth of planning and execution required to grow your business, it is best to hire an internet marketing strategy consultant to handle complicated projects.
2.Lead Generation Consulting
This model is different from the rest in the sense that it generates leads for a specific set of businesses. It could range from automobiles to eateries to the telecom industry. The success of the model lies in the number of leads that are collected. These leads then have to get converted into a purchase or subscription.
In such scenarios, a marketing consultant comes in handy for creating content on pages leading to specific capture.
3.Branding Business Model
On the face of it, branding tells your customers things to expect from your company and its services. It will also give a brand a unique identity in case of increasing competition. These brands usually belong to companies that hold a legacy in the market. 
To help a company continue its legacy and capitalize on its hard-earned brand value, it will accumulate all the data on the customer base, target audience, and revamping the brand image by using colors, designs, and more. 
It is the most pivotal aspect of a marketing strategy because you are setting the tone for laying ads and campaigns for the future and portraying a fresh image of the company to the customers.
4.News Consulting
News consulting focuses on providing information to the audience, sometimes regarding a specific product. Major news publications in the world fall under this category. News consulting is all about conveying messages using powerful words. A good consultant would know how to deliver the message to the audience effectively.
5.FAQ consulting
FAQ consulting is similar to news consulting, but in a general sense, they too pertain to a specific subject. It is a commonality in industry blogs where you will find experts writing posts on specific issues that answer specific cultural shifts, ideas, and trends. They employ cheap options like videos to make money. Consultants work to build a strong niche apart from other skills. 
Hence, FAQ consulting would include a person going to attend seminars, public discussions, and events that pertain to that specific topic and participating in email campaigning.
Conclusion
For any brand, choosing the right marketing consultant for a company should be done after careful study and research. This is because the public image and the initial growth of your customer base solely depend on this factor. For all the consultants out there, you know what we're talking about! Understanding business models is the first step in this direction. 
Hopefully, this article has been helpful for you! Let us know what your thoughts are. Are you looking forward to leaping faith into the world of consultancy?