Anyone wanting to generate sales for a large company has to know how to establish B2B appointment setting. Appointment scheduling is one of the most important aspects of any company. It is one of the methods used by salespeople to meet potential customers in person. When you're trying to convert high-level decision-makers into sales chances, it's also an art that demands a delicate touch.
Here are the top B2B appointments setting tips:
1
.
Preparation 
Everything is more successful when you are well prepared, so preparation is essential for success in appointment scheduling.
It is vital to know what needs to be said to persuade the prospect to meet up even before the call. Even before the conversation, it's critical to know the expression to persuade the prospect to meet up.
In B2B appointment setting, you need to do your research always and know everything there is to know about your product or service to satisfy the prospect. Anticipate complex inquiries and prepare responses ahead of time. If this is a B2B situation, do some research on the company you're calling.
Many people find it challenging to start sales calls because of the rejection. To prevent being disappointed, the caller must be self-assured enough to acquire the decision- maker's trust. They must discover everything about the prospect for the call to be personalized to their requirements.
A competent appointment setter is knowledgeable about the product they are promoting and can anticipate the call recipient's requirements or worries. Examine a prospect's social media profiles to learn more about their personality and interests. The prospect must understand the company's main goals and mission. Find out more about the sectors that your company serves.
Also, when a caller is attempting to make an appointment, the responses offered by the prospects must be attentively listened to so that they can easily anticipate the prospects' demands and inquiries.
Because in B2B appointment setting, the more you know, the better you will anticipate the questions and needs of the individuals you are trying to set appointments with.
2
.
Consider the time zone
In B2B appointment setting, when calling a prospect, always remember that jumping directly into a sales pitch is not a good idea. Ask the prospect whether they have enough time to talk before pitching a sell.
Always keep the prospect's time zone in mind, because I'm sure you don't want to disturb their time relaxing or spending time with their family. Instead, make sure you call at convenient times.
When making a call, the salesman must know the exact time and day of the anticipated appointment with the prospect. If you're too strict with your deadlines, the prospect might say no.
It is vital to inquire if they have a few minutes to spare and speak with you. This thoughtful approach will not irritate them, increasing your chances of conveying your pitch. They should provide various time slots to the prospect to choose the one that best fits their schedule. Make sure you do your research and prepare ahead so you can call at the most convenient times.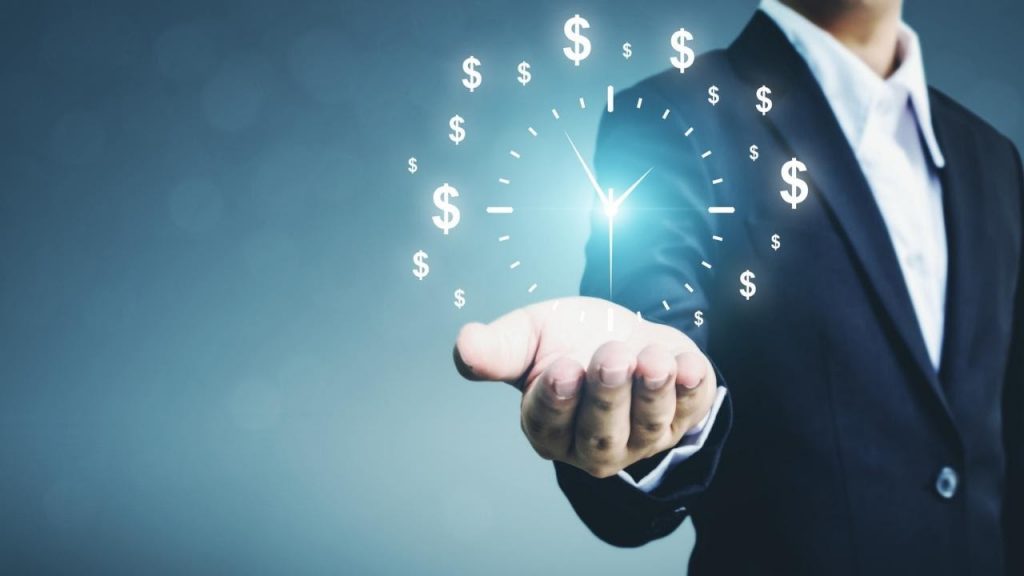 3. Don't exert too much pressure
You're an appointment setter, which means you'll need to use some traditional sales techniques to assist you in making the appointment. It may necessitate applying some pressure to the prospect, but too much pressure will irritate and annoy them.
While diving into the pitch, the caller must be pleasant to the prospect because it's one of the most essential in B2B appointment setting. To demonstrate the caller's interest in the opportunity, they should set out some time to ask a few questions. It is not acceptable to pressure a prospect into making an appointment. Candidates with busy schedules should always have a follow-up strategy in place.
Set the tone for a good sales encounter using persuasive language, client tales, and facts rather than pressure techniques.
4. Maintain a professional tone while remaining relaxed
In B2B appointment setting, you must be familiar with your lines and script. However, you must act genuinely and maintain a conversational tone to avoid sounding robotic. It will make the discussion more interesting. It shouldn't sound like a sales pitch. It is because they may bombard your target with thousands of sales calls that squander their time.
Make sure you don't go overboard. Always stay friendly and convincing (but not aggressive). You'll most likely lose the prospect if you come on too strong.
Always take notes and go over the critical information again to make sure you understand everything because he can lose interest in speaking with you if you sound like one of them, especially at the start of the call. So always make an effort to create an excellent first impression. This way, the prospect will look forward to meeting you again.
5. Choose the right prospects to target
You may have the best salespeople in the world working on B2B appointment setting. However, if you target the incorrect prospects, your campaign will be a failure. Determine your ideal prospects before launching your B2B appointment setting effort. What size and sort of company are you going after? Which decision-makers will you approach?
Find out who your target clients are by conducting the study. So you don't lose time, make a decent contact list with the appropriate persons and phone numbers.
But I guess you'll have a better probability of scheduling appointments with prospects who have previously communicated with your organization.
6. Referrals
When it comes to B2B appointment setting, referrals are one of the essential factors. People frequently transfer their trust in the referrer to the person to whom they have assigned. They have the impression that they know you, giving you a significant edge. It's certainly preferable to making the first contact with an unknown person. As a result, throughout the interaction with the appointment setter, the prospect feels more at ease.
You can get references from co-workers, business associates, and friends in your network. However, you can take advantage of any connections you have within a prospect's company.