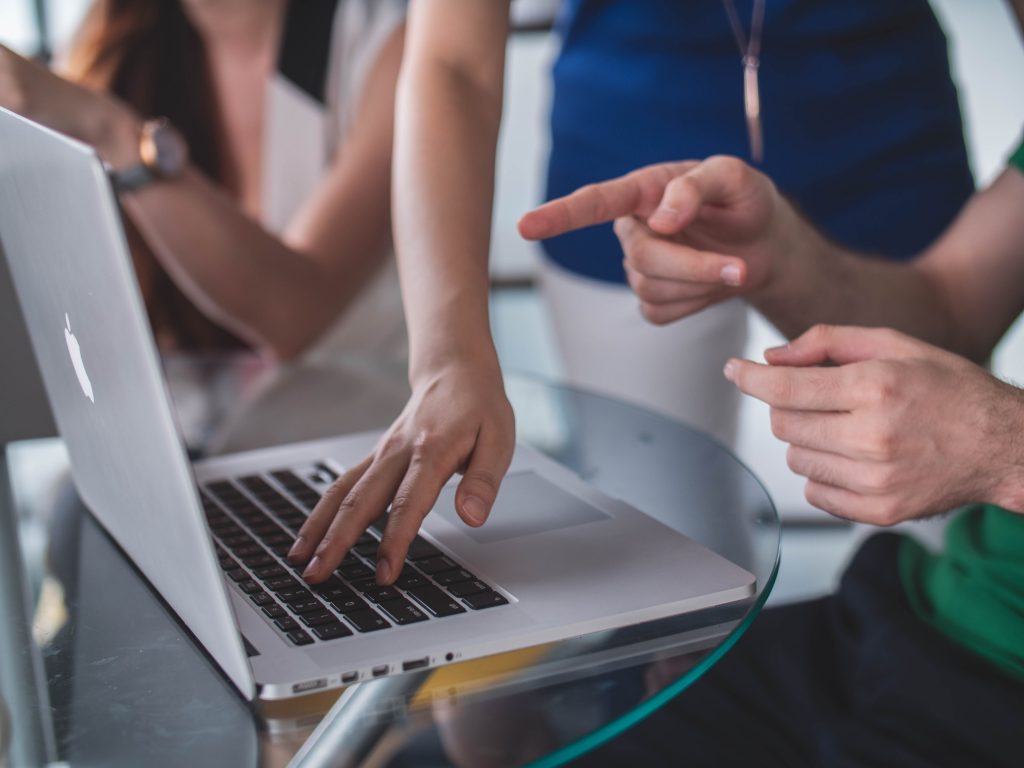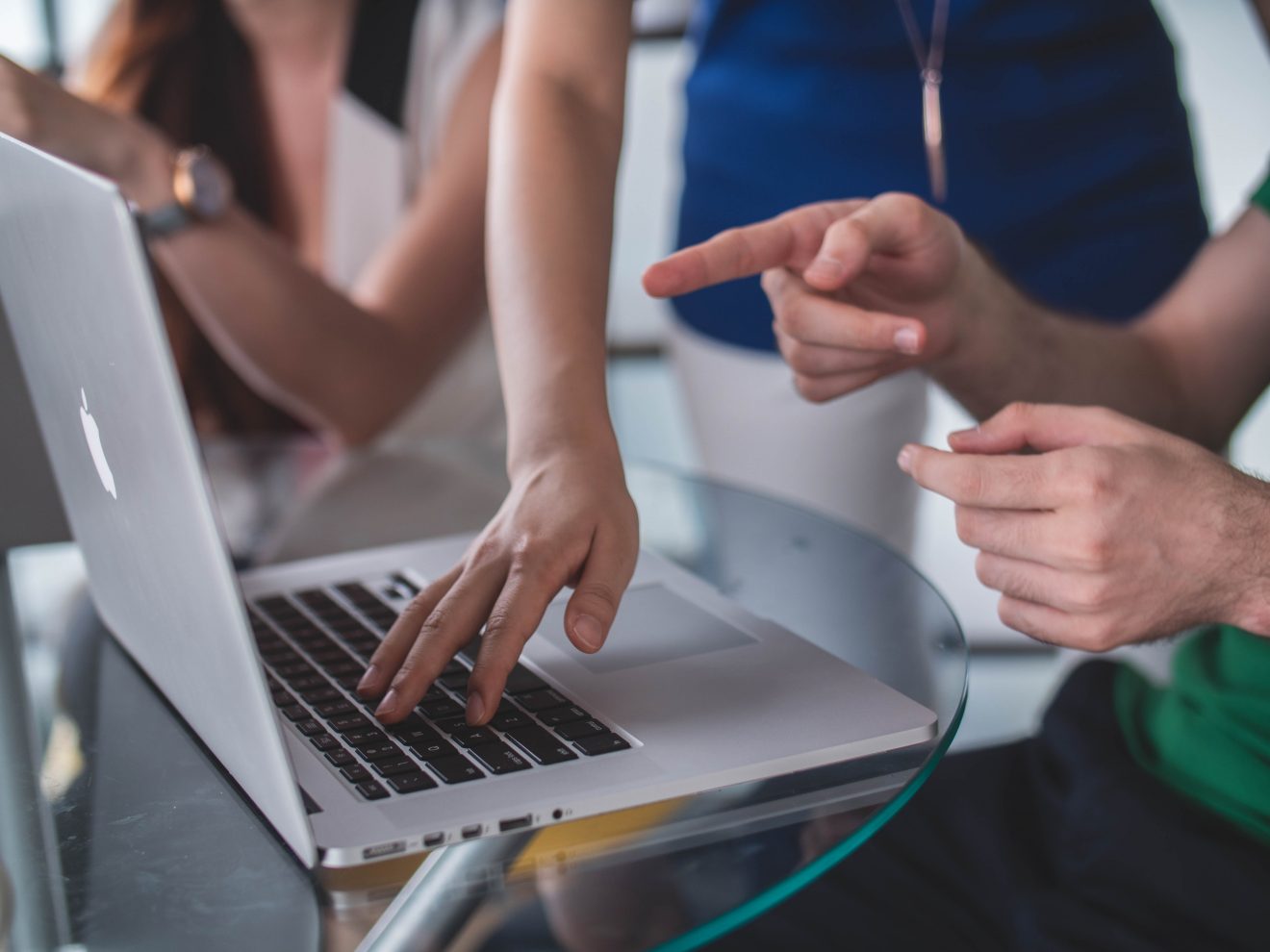 There has been a lot of discussion about Office 365, and you might try to use it for you, your people, and your company. Office 365 is considered Microsoft's best cloud version of Office. So, if you are trying to buy Office 365, it might turn into a good idea for you.
To get Office 365, you need to connect through the internet, create your account, complete the payment, download the required files, and start your work. There is no need to have installation discs, and it is easy to install the Office on your computer.
Thus, to help you further, here are five necessary things that need to be understood before buying Office 365 and using it in your way. Be sure to read all the points clearly to understand why one can choose Office 365 for their work.
– Check the cloud
The cloud is considered an industry term that is used for an off-site file hosting service. When you work using the Office 365 files, it becomes easy to upload and synchronize files using Microsoft's cloud known as SkyDrive.
If you also want to access some files from different locations or any other device, then there is no need to use Office. This is one of the advantages you get with Office 365. You can also easily store your files in a local folder and let your files belong to you.
– Compatible formats of Office 365
Office 365 is compatible with both Office 2010 as well as Office 2013. Office 2007 also works well with it, but there is some slow functionality. You can easily use Office Web Apps with files on your PC. Today, if you are using Office 2003, you get full access to the correct compatibility pack of Office 365.
The users who use Office 2013 can now easily share files with other people using Office 365. Office 2013 files can be saved using SkyDrive and get others invited to use Office and view it properly. They need a SkyDrive account to see the files using an invitation.
– Security by Office 365
Using the cloud to work on the computer leads to security problems and is an issue with various organizations. Therefore, Office 365 offers its customers high-level security options and a trust center that works with the desktop version. The Rights management service in Office 365 supports the encryption system and set permission.
The people will get a reasonable amount of security with the correct usage of Office 365. The files in your PC or other device are saved in a specialized data center where security is the first concern. So, it is good to buy Microsoft 365 and keep your PC secure from unwanted malware or viruses.
– Subscription cost
If you are looking to get Office 365 for your small business, then this is the best option you have chosen. It is easy to pay the amount for Office 365 as it gives you the best subscription cost considering the annual fee. For instance- The small business premium of Office 365 incorporates the desktop version of all the Office applications, 150 dollars per year for every user, as a small business can easily accommodate up to 25 users.
– Know the two faces of Office
It is good to buy Office 365 as it contains the three faces of Office that help an individual work on their PC and other devices using the best ways. Office 365 and Office Web Apps are the two essential applications Microsoft has added to the computer. These two faces help the users to get the correct installation of the applications on their PC.
Office Web Apps is a free and limited Internet version of Microsoft Office that is fully connected with SkyDrive. Web Apps can be used to view and edit files on various devices that do not use Office or have not been installed on the PC.
Office 365 is one of the best subscription-based plans that helps Office get the best functionality of the cloud. This is a hybrid connection between the desktop version of the application and free web pages. Office 365 also offers desktop functionality that also has a web-based convenience supporting multiple devices.
Thus, one should know five necessary things before purchasing Office 365 for your computer or any other electronic device. Read these pointers carefully and get to know about the best features of your computer.