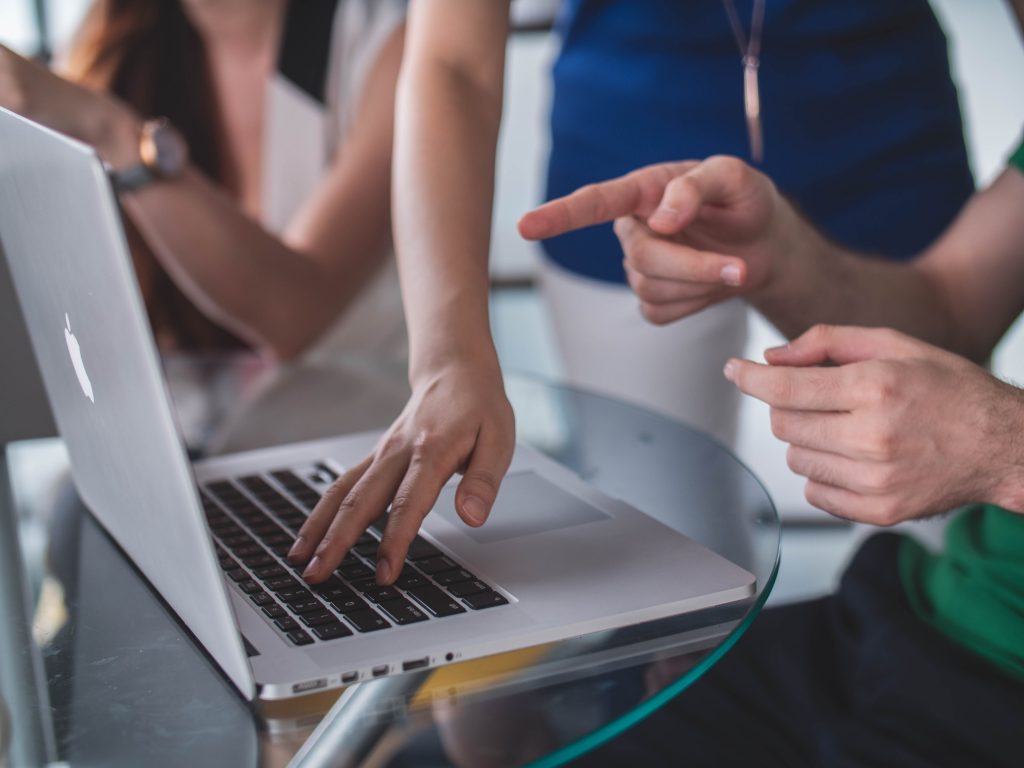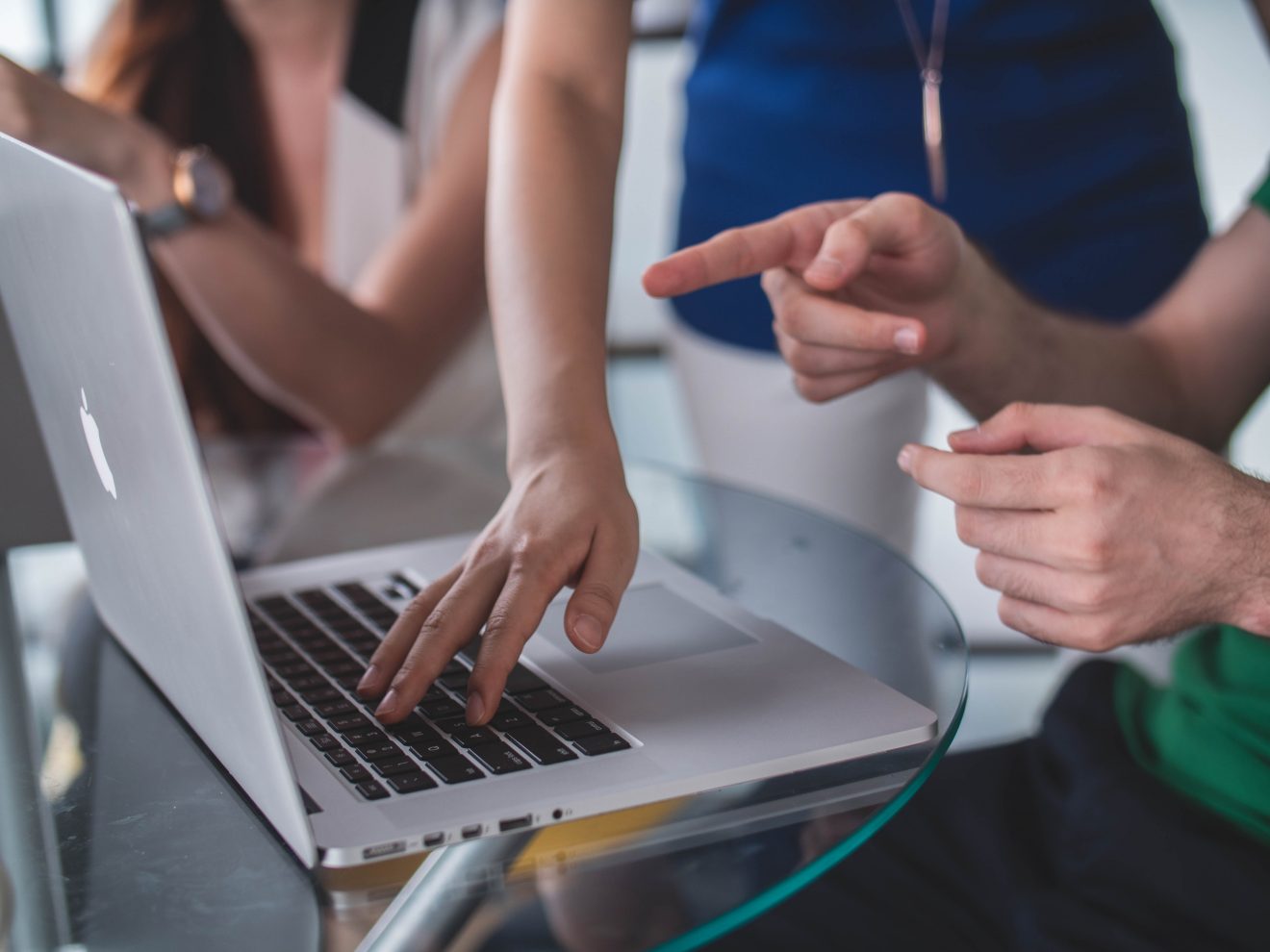 In the current digital landscape, business have to make great efforts to remain competitive, and hiring the right IT talent plays a decisive role in this respect. Since each company has its own unique requirements, it's vital for business owners to choose skilled developers who can understand their specific needs and bring their web development projects to life. Mediocre apps and websites can seriously harm a business' image and reputation, so it's not something to be taken lightly. 
However, as the IT industry continues its meteoric rise, it's becoming increasingly harder for companies to find and hire professionals who can help them reach their objectives. With so many web development agencies and freelance developers out there promising great results, it can be extremely difficult for businesses to decide which one to choose. 
After long research, a lot of companies decide to work with .Net developers to build their business apps or sites. There are numerous reasons why choosing a .Net framework for your web development project might be the best option for you, but we don't expect you to take our word for granted. That's why we've made a list of the most notable advantages of using this type of platform for your business development needs, so we invite you to read it carefully before you make a decision. 
What is .Net?
Before we start listing all the reasons why .Net may be the best choice for your future project, let's start by explaining what .Net is in the first place. In the ever-growing IT environment, .Net is one of the most used and efficient software development frameworks to date. The platform was created by Microsoft and includes a variety of tools, libraries, and programming languages such as C#, F#, or Visual Basic, or IronPython.
In simple terms, .Net is a platform that allows developers to create robust and highly functional websites and apps for all types of clients in all industries. Basically, businesses have two options when looking to build efficient apps or sites: rely on their in-house team of developers, if they have one, or work with a .Net development company to get the job done. While the first option can be extremely time-consuming and waste many of the company's precious resources, the second one provides a series of advantages that can help businesses achieve better results. 
Why choose .Net for your business website or app?   
There are many aspects that have contributed to the popularity of the .Net platform over the years and that still makes it a very good choice for businesses these days. So, let's take a look at some of the benefits you get to enjoy if you decide to work with a .Net developer to build your business app.  
Reduced costs
It's a well-known fact that in the world of web development, you get what you pay for. However, this doesn't mean that unless you're willing to spend a fortune on your business app or site, you'll have to settle for average services. If you can find a way to cut back on web development costs, without compromising on quality, you should go for it. 
Luckily, the .Net platform offers this advantage. Money-wise, .Net is one of the most affordable options you can choose if you want to build great apps without leaving a dent in your budget. Since the code that .Net developers employ can be reused and adapted to different settings, the costs are obviously reduced. This is an amazing perk for startups or small businesses that have lower budgets, but still want to enjoy a quality end-product. 
Saves time
In the business world, time equals money, which is why companies are always looking for ways to get things done in the shortest amount of time possible. But building a great app takes a lot of time and effort, right? Well, not necessarily. If you choose to work with an experienced .Net developer, you have better chances of having your app up and running a lot faster than you'd expect. The fact that .Net relies on reusable components, makes coding a less time-consuming task. So, compared to other software development tools, .Net definitely wins the speed race, ensuring a faster web development process.  
Enhanced safety
In a day and age where both businesses and individuals employ digital solutions to run their daily activities, cybercrime has become an increasing concern. This means businesses have to take extensive measures to protect themselves against cyberattacks and ensure the safety of the data they collect from their clients. 
If you're looking for a technology that will guarantee the safety of your web apps and keep internet threats at bay, .Net is the answer. The platform takes safety very seriously, employing a series of safety mechanisms to keep apps protected and secure the data that is being collected. 
Better performance
Users these days have increasingly high expectations from the apps and websites they visit in terms of performance. The last thing a business needs is an app or a website that performs poorly and drives customers away. In order to ensure good UX, businesses have to prioritize performance when they develop their web applications. 
This is where the .Net framework comes into play, allowing developers to create highly performant apps that require less maintenance and are a joy to use for everyone. So, .Net is also a winner in the performance battle. 
Increased scalability 
Business needs might change over time, as it happens to so many companies out there, so an app that works great today might need a few tweaks or a complete makeover after a while. This stresses the importance of building scalable apps that will save you from doing the same job twice and waste money in the process. With .Net, scaling your apps will feel like a breeze, regardless of their degree of complexity. 
As you can see, there are more than enough reasons to consider hiring a .Net developer for your next web development project. Partnering with the right .Net developer can make a world of a difference for your online presence and thus for the success of your company.
BIO
Dariia Herasymova is a Recruitment Team Lead at Devox Software. She hires software development teams for startups, small businesses, and enterprises. She carries out a full cycle of recruitment; creates job descriptions based on talks with clients, searches and interviews candidates, and onboards the newcomers. Dariia knows how to build HR and recruitment processes from scratch. She strives to find a person with appropriate technical and soft skills who will share the company's values. When she has free time, she writes articles on various outsourcing models for our blog.