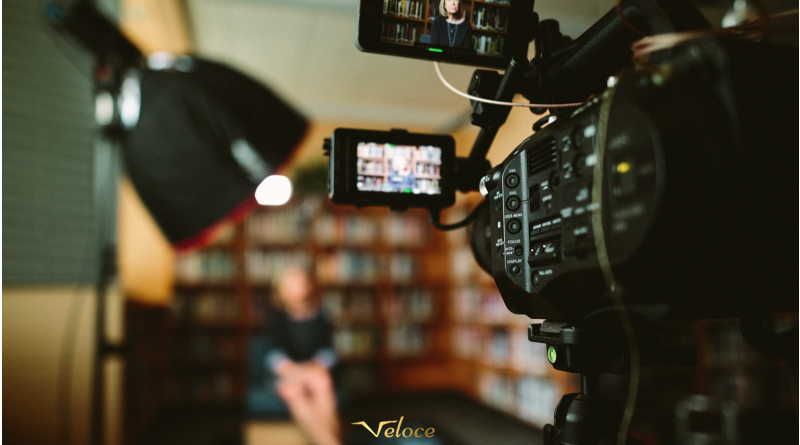 With every new year, we start looking forward to better and more exciting movies. The hype around the movie industry is growing. From superhero sequels to petrifying horror flicks, we bask in the glory of amazing filmmaking. Everybody, regardless of age or gender, loves watching a good flick.
With us being stuck at our homes in quarantine (and hopefully in great health), now is the perfect time to indulge in movies from previous years that we might have missed. Remember that all these movies are available through online rental services as well like Amazon Prime and all you need to access them is a dependable internet connection like Frontier and Comcast. You can click here to go through some of the best options they have. 
That being said, here is a list of some of the best movies from the year 2018 with brief intros to ignite your interest!
Sicario: Day of the Soldado
An incredibly severe thriller featuring huge action sequences, Sicario has a story capable of entertaining any audiences. Although a sequel was not really needed, this one makes the first seem like a kid's tale. Benicio Del Toro is seen again, but Emily Blunt and director Denis Villeneuve are not involved. This one promises to be extremely intense, and one should expect violence and a grimmer take on the situation at the US/Mexico border. If you haven't seen it already, we suggest you go give it a watch.
Ant-Man and the Wasp
After the success of the original Ant-Man movie, we saw Scott Lang helping Captain America in Civil War, confirming his spot in The Avengers. Soon after a sequel came out in 2018 with the addition of a new character, the Wasp. This was the first time we saw a Marvel superhero duo with a woman in a lead role.
And to add relief, the movie did pretty well among the audiences worldwide. Lang is seen struggling with his choices of being a dad as well as a superhero. An urgent new mission requires his availability, whereupon he finds out about Hope being the Wasp. Dr. Hank (Michael Douglas) starts training them both for some very interesting and appealing fight sequences. The movie appears to be awkwardly funny with some marvelous cinematic skills.
Mission Impossible: Fallout
Tom Cruise's Ethan Hunt rings the word Mission Impossible in every mind, and this one was for the books, as we were finally able to find out who Ethan Hunt is and what made him the way he is.
This action/adventure movie is the sixth installment in the series and the most recent one to date. The secret service agent is said to go on an emotional journey in this one, and Cruise reportedly prepared for quite a few jaw-clenching stunts that were mind-blowing, to say the least. Most of the previous cast members are seen in this one, with the addition of Henry Cavill, making this one a definite must-see.
The Nun
The Conjuring series is a success in its own right. It's a series of horror movies that are horribly, ecstatically, absolutely, amazingly terrible. The series reinvigorated the faith in horror movies as people one again started getting genuinely scared and entertained at the same instance. This one involves a priest going to Rome to find out about the strange suicidal passing of a nun. The priest has his own haunted past, and he takes with him a novice nun who is in her final vows. They uncover an unholy secret at the monastery, and soon face mortal danger, as that malevolent force threatens their faith and their souls in the form of a demonic nun. This will surely scare and terrify the masses, and be watched for years to come.
Fantastic Beasts: The Crimes of Grindelwald
J.K.Rowling's Harry Potter is one of the best fantasy series of our times. It inspired our imaginations and helped bring to life a world of magic and adventure. With the earlier prequel Fantastic Beasts and Where to Find Them, we were introduced to the wizarding world before Harry Potter, and it was amazing to watch a younger Dumbledore (Jude Law). Scamander is seen as a student at Hogwarts, practicing defense against the dark arts. He and Dumbledore join forces to fight against an escaped convict, Gellert Grindelwald (Johnny Depp). He is seen trying to subvert the whole of the non-wizarding world with the help of a few pureblood wizards following in his footsteps.
These are just a few of the attractions 2018 brought us in terms of movie entertainment. You can also go through fan-made lists on IMDB and choose from their top recommendations. Rest assured, feel free, rather feel motivated to watch these movies and you will surely not be disappointed.