Social media is a tremendous marketing tool. As a business, your goal is to reach your target audience, communicate a message, and ultimately impact them to the point where they ultimately buy from you. Of course, this is easier said than done, and truth is, there's not just one single way to do this.
But at the core of social media marketing lies content. Great content is a precondition for social media. It's the oxygen both for the platform you're using and for reaching your target audience.
It is through your content that you communicate on social media, and this means that you need to share kick-ass high-quality content. Today, billions of people reusing social media, spread across different platforms such as Instagram, Snapchat,  Facebook, Twitter, and so on.
And as your goal with your content is to communicate with your audience, stand out from the crowd, and cut through the noise, you need to make sure that your content is tuned to perfection. Now, on social media, this not necessarily mean that it is absolutely perfect, but it means that it needs to bring your audience value.
On different platforms, you can share different kinds of content: text, videos, gifs, voice recordings, images, and so on. But the most common and important type of content is images.
Now, the catch is that if you are managing your different social media platforms, you need a huge amount of content in order to communicate with your audience. The catch is that creating new content is time-consuming, and sometimes, there's simply not enough time to create content yourself.
This is where stock photos can actually come in really handy.
In this article, we share how you can successfully use stock photos to promote your business on social media.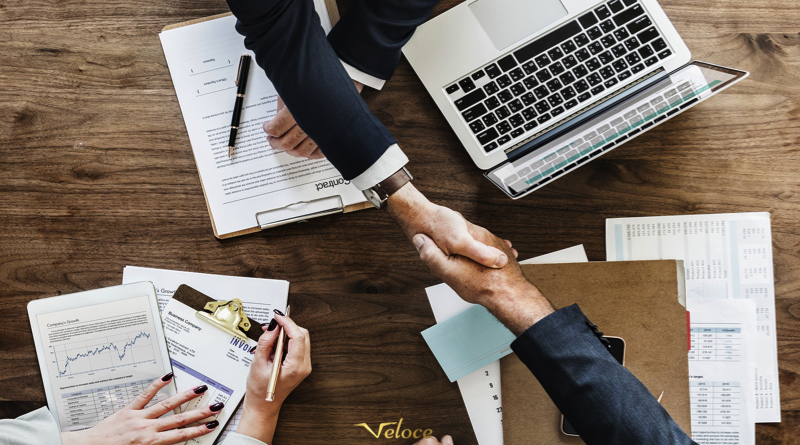 How to use stock photos for social media
Many people neglect the thought of using stock photos on social media link insert here simply because the images are not specifically created for your exact business.
But the truth is that stock photos can actually prove to be extremely effective in social media.
This is because, with the right research, you will be able to find suitable images that look as if they were made by yourself and bring value to your audience.
Don't use generic images
The biggest mistake marketers make with stock images is that they use generic images. The problem with these images is that they don't quite fit into the social media feed of a business, and they don't bring a lot of value to an audience on social media.
These images may have their place on other forums, but on social media, you want to avoid them. Graphic designs can really come in helpful here as they can be more engaging and relevant than regular images.
Graphic design
Don't underestimate graphic design as stock images.
There is actually a ton of graphic design you can find on stock photo websites, and oftentimes, this type of content can be perfectly suitable for your business. And oftentimes, they also tend to have a message and thus bring also bring more value to your target audience than regular images.
Therefore, don't just get stuck in using regular images but also dare to try graphic designs. For example, if you are a company in the tech industry, you may be looking for illustrations with a technology background and then add your own text on top of it so that image both catches your audience's attention, but also brings them value.
Bring value
This is the most important point no matter what type of content you share on social media. Make sure that you always bring value with your content no matter what.
When browsing among stock images, ask yourself "what value does this bring to my audience?".
If the answer is none, it is probably best to continue looking.
Edit and customize your images
This is something that not everyone thinks about, but something that is tremendously effective.
For example, you may not have time to go out and capture a photo as a background but adding a piece of text on top of that images is very easy. Plus, doing something like this will bring your stock photo from a regular beautiful image to something that brings your audience real value and educates them.
As an example, take a stock photo of something related to your industry, then add a quote on top of it, add a few advice that your audience will find helpful, and so on.
There are a million things you can do here, and best of all is that it's not very time-consuming. All you need to do is add a piece of text.
The benefit of stock photos apart from others, perhaps that you may take yourself is that they are high-quality, high-resolution images with a professional feel.
Conclusion
Unlike what many people believe, you can absolutely use stock images for your social media. But you need to have a clear strategy and understand how you can use this content.
They can be really great to use, but at the same time, you need to have a very fine fingertip feel of what types of images you're going to use that are relevant to your brand and brings value to your audience.
Stock photos are a quick and easy source of professional-looking photos and will save you a ton of time when you are busy as creating content takes both time and effort.
With some tweaks, stock photos can be extremely effective and look just like your own, so dare to experiment and don't be afraid of stock photos on social media.