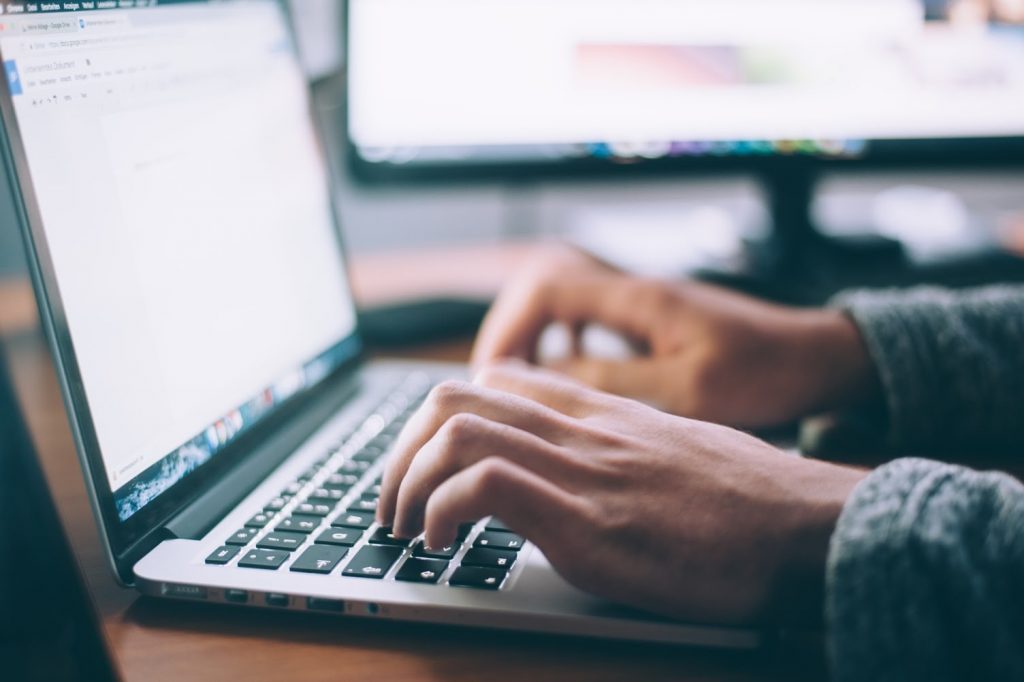 An essay is a length of words geared towards an emphasis on a topic to inform, persuade, or broaden an existing issue. The skills needed to write an essay are essential in every student's or professional's career growth. The availability of resources to build an essay is rampant, but its composition is an art. This art, when mastered, can complement your career pursuit or earn you some cash.
The ability to assert one's knowledge or understanding in a field of study plays an indispensable role in writing an essay is. Also, your knowledge roots deeper when you write about your expertise. As you research on that topic, you get better at it. This way, your essay can be a great reference for collecting facts and figures as it relates to the topic in question. Not only does writing an essay improve your ability to think critically, but it heightens your intelligence. Generally, writing essays can make you a better writer, thinker, and versatile speaker. 
To write a perfect essay, you should decide on the type of essay you want to write. You can do this by identifying what aim you want to achieve in your essay. This alone can streamline your thought and application to suit your aim.
Types of Essay
Descriptive Essay

Expository Essay

Narrative Essay

Persuasive Essay
Tip 1 – Find Your Aim
Why have you chosen to write on this topic? Is it such a broad topic? What are the correlations? Can it be streamlined to a niche? In structuring one's essay, it is very easy to get swayed by the amount of information available on the internet. This is why an aim can guide you through writing that perfect essay. If not, your essay may turn out to be haphazard. 
Tip 2 – Choose Your Topic
Just like an aim when writing an essay can guide you, so does a topic. A topic can either be structured before or after the write-up. When you have a topic, it draws a mental margin on your thought process. For some, choosing a topic before writing an essay works, but it can be restructured if you get inspired to do it differently in your writing.
Tip 3 – Write 5 Original Sentences
Typically, an essay has five paragraphs. Each paragraph has a topic sentence with accompanying sentences that support it. These sentences are the five major sentences that act as the backbone of your essay. The first paragraph is your thesis and your introductory paragraph.
The next three paragraphs are the body of your essay, with a topic sentence for each of them. The final paragraph is your conclusion with its topic sentence. If you have problems identifying your paragraphs, you can get help at Better Writing Services in no time. When you have the topic sentences for these five paragraphs outlined, it is easier to fill them into a paragraph.
Tip 4 – Have a Rough Draft
This helps you to brainstorm as much as you can on the said topic. A rough draft is a great way to bring your ideas to life as roughly as you can. With this, you are at liberty to get your ideas down and later edit them to suit how you want them presented.
Tip 5 – Be Concise In Your Use of Language
Your language should be as far from ambiguous as possible. No matter how complex your topic is, communicate in clear terms. Learn new words and use them in your writing. A perfect essay is an opportunity to use your wealth of vocabulary. Try to avoid wordiness and use your words appropriately.
Tip 6 – Do not plagiarize
This is theft in the field of writing. You do not lift information from another source and ascribe it yourself. You must reference whatever source is used in your essay. Yes, you can be opinionated in your essay, but you must have read a thing or two on the internet. This must be referenced to its source, and failure to do this will be you plagiarizing, which attracts serious consequences.
Tip 7 – Do it consistently
Writing, just like any muscle, needs to be exercised for it to be strengthened. Start now, apply the tips above and keep at it. The more you write, the more perfect it gets. Try new topics, read voraciously and never stop writing.
From the above, writing an essay is a task that can be achieved easily if you adhere to the rules. These rules can be personalized to achieve a sense of style for your writing. By this, you are certainly on your way to writing great essays.