Today, almost everyone is looking forward to owning a home, land, and other types of real estate properties. However, most of them don't have enough finances to purchase their desired assets. For that reason, most of them turn to mortgage loans.
Due to the increasing number of people who need help with their property financing, many entrepreneurs have started providing mortgage loans, thus competing for the available customers. The good news is that any mortgage loan officer can leverage the power of marketing and outshine others in the market.
You can adopt the following local marketing strategies if you're one of them.
Creating a website is the most effective strategy to help you connect with customers. It is an online channel with many pages that share a single domain name. It allows you to establish your profile online.   
Having a website lets you connect with a large audience globally. In other words, it enables you to market your lending services to customers around the globe.   
Another benefit of developing a website is to help serve customers 24/7. It allows you to engage with many customers, thus staying ahead of your competitors.   
Building a website is a good idea. However, if you want to get better returns, you must optimize it for local SEO. It is a process of promoting your website to help it rank high or appear on the first page of google search results.   
Promoting your SEO is a perfect strategy to boost the visibility of your business in general to local customers. It enables people to connect with your website when searching for mortgage loan services within the region.   
There are several SEO tips you can consider for your website. These include picking the right keywords, optimizing your website for mobile, providing a search bar on your website, increasing your site's loading time, and others.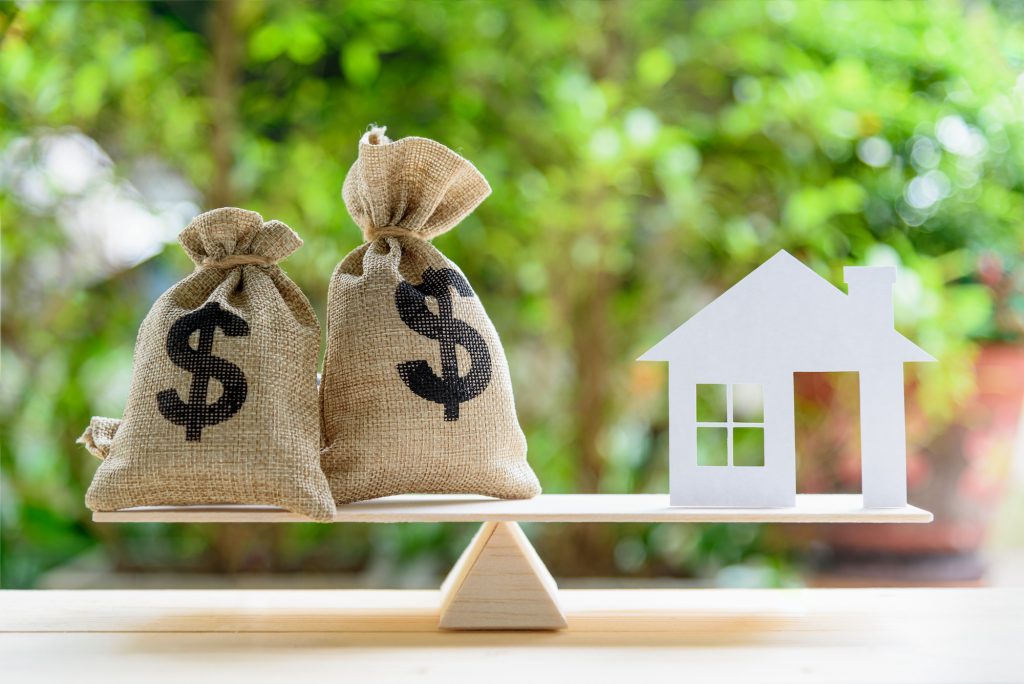 If you want to generate more leads and boost the sales of your mortgage firm, you must enhance your website's engagement. You can achieve this by publishing content on it. Some of these include blogs, videos, and images.   
Note that the main reason customers might want to browse through your website is to find information. No person will visit your website if you don't publish content. However, your online materials must add value to users.   
One of the best ways to build valuable online content is understanding what problems your target customers are trying to solve. After that, try to address their concerns through your content.   
Sometimes creating online content isn't easy, especially for new mortgage loan officers. For that reason, you may consider hiring service providers. However, make sure you find a reputable, experienced, and reliable partner. Such firms will help you to create engaging content to allow readers to remain connected to your website. It can allow you to generate more leads and sales.  
Social media has become part and parcel of people's lives for the last few years. Consumers utilize these channels to find information and mortgage loan services online. For that reason, you might want to establish yourself on social media.   
The primary step to market your services on social media is to build an account. It allows you to connect with a large social media audience. It also promotes the awareness of your mortgage lending services to consumers. Therefore, it can help you to generate more leads.   
It's also good to note that most people use social media as referral platforms. It implies that you're likely to generate organic traffic through referrals when you establish your business on social media. However, you must select the best social media platform or tool for your mortgage loan services.
Conducting roadshows is another effective strategy to grow your mortgage loan lending firm. It involves doing a series of promotional events to target and reach a large audience locally. In other words, it helps build your firm's visibility to people who might be interested in your services. It goes a long way in enhancing your competitiveness. If your goal is to attract seniors for potential 
reverse mortgages
, many success stories come from hosting seminars with a free lunch or dinner.
Although a recent invention, influencer marketing is a powerful promotional strategy that continues to gain popularity across industries. It functions by working with social media personalities or celebrities to promote and endorse your mortgage loan services.   
Most influencers have a big following. Therefore, they've already developed loyalty or trust with many people.   
Apart from that, celebrities can influence their followers' decisions. That's why you need to adopt influencer marketing in your mortgage loan services company.   
Hiring social media personalities to promote your firm enables you to connect with many customers. And when such people endorse your services, you're likely to boost your sales within no time. It helps you outshine other mortgage loan officers in the market. Make sure you connect with the right influencer marketer.   
Consider Corporate Social Responsibility   
Although ignored by many other mortgage loan officers, corporate social responsibility is a great marketing strategy you can consider for your firm. It simply means giving back to the community.   
You can do several things to promote your corporate social responsibility objective. These include participating in community projects like building schools, fixing bridges, improving roads, etc.   
Make sure you advise your workers to wear branded T-shirts or caps when participating in such projects. It helps improve awareness of your business.   
Apart from participating in community projects, you can enhance your company's growth by supporting the less privileged people in society. For instance, you can fund education for orphans or support seniors in your community. Not only does this help improve the visibility of your firm, but it also enables you to generate more sales. It happens because most like associating themselves with a company that makes the world a better place for less privileged people in the community.   
Takeaway 
Finding customers for your mortgage loan lending company isn't a walk in the park because several other firms in the market offer similar services. So, if not careful, you might not penetrate the market. The good news is that you can implement strategies in this article to help outshine other loan providers in the market.