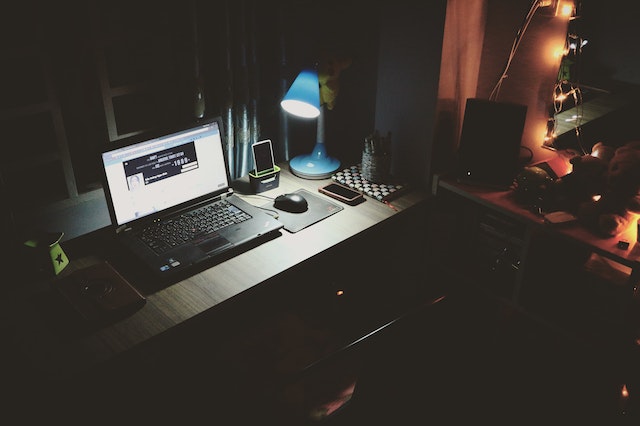 The good thing about technology is that it can help any business create a competitive edge. Even small things, when combined, make a huge difference in the business world. For example, a smart and cost-effective solution may boost productivity and save hundreds of dollars yearly. One such solution is a virtual data room.
Virtual data rooms are modern-day data management solutions that provide you with an unprecedented level of digital security and privacy. As a matter of fact, data rooms have become an essential solution for businesses nowadays due to growing M&A activities and alarmingly increasing cyber-attacks.
However, just like any other market, the global online data room software industry has over 100 sellers competing in different regions. Which one you should choose for your business needs is the most important question here. If this question is troubling you, this guide will assist you in making a more informed decision.
Here are a few important factors to consider when choosing an electronic data room.
1. Define your needs
Start your selection process by defining the objectives which you intend to achieve from using data room software. For example, a company that needs a data room for board communication will have different needs than a business that needs it for fundraising.
Moreover, there are other things to consider, such as:
How many people in your company will use the data room?
What amount of data storage space will be sufficient?
How much can you afford to pay for the data room services?
Budgeting is crucial here as it will help you choose the right pricing plan later in the process.
2. Pay attention to virtual data room security
As mentioned earlier, data rooms give an unprecedented level of privacy and security because of their unique security features. Here are some important things to know about data room security.
Security certifications
Recognized or notable data room providers are at least ISO-certified — do not consider vendors without this certification. Look out for ISO 27001, ISO 27017, and ISO 27081 certifications.
Apart from that, regional and local certifications vary from country to country. Common examples include SOC, FINRA, FISMA, HIPAA, GDPR, etc.
Necessary security features
Simply put, the more features, the stronger the security. Following are some must-have features for any data room:
Two-step verification for a secure login process and prevention of unauthorized entries.
Document access permissions to set desired access levels for users in the VDR or revoke document access anytime.
Digital watermarks to track any changes or alterations in a document and prevention of copyright issues
View-only mode to restrict users from sharing, editing, saving, downloading, removing, printing, or altering any document.
Data encryption (preferably 256-bit SSL) to encrypt data while storing or sharing.
Additionally, features like granular access, fence-view mode, document shredding, etc., will strengthen your VDR security more.
3. Consider data room provider's experience
It goes without saying that an experienced vendor should be a top priority, but it is equally important to choose a vendor with relevant experience. Service providers nowadays have mostly gone niche-oriented and target specific markets, industries, and even business types. For example, some providers target M&A transactions, while few others offer services to nonprofits or corporate boards.
Therefore, look out for data room providers that have ample experience in the industry you are working in. They know the specific challenges you may face and have the solutions to tackle them.
4. Prioritize ease of use
Of course, a user-friendly interface is necessary to put users at ease, but diversity in the usability feature set is also important. The following features will improve data room usability:
Bulk uploads and drag-n-drop feature to upload, import, or export multiple folders and files at once.
Full-text search to simplify the file-finding process via keywords or phrases.
Mobile access so that you and your employees can access the data room from mobile devices.
Supportability for all globally used operating systems like Mac, Windows, Linux, Android, etc.
Multi-lingual support, especially if English is not your primary language.
5. Consider customer support service and free trials
Last but not least, always pay special attention to the customer support service of your selected names. The support service should not only be robust and responsive; they must have ample knowledge about the subject matter as well.
In addition to that, always use your free trial option. It is like a test ride that gives you a practical experience of what to expect in the future. Most of the vendors provide free trials for up to 30-60 days.
Following are a few of the best data rooms in the VDR market:
iDeals virtual data rooms — best overall
Merrill Datasite for corporate development
DealRoom — highly recommended for M&A due diligence
Firmex data rooms for due diligence and data management
Digify data rooms — suitable for small businesses
If you consider using a data room for your business needs, you may go for one of the options above, as they have the highest levels of customer satisfaction in the industry. However, we suggest conducting your own data room comparison and research for making an optimal choice.