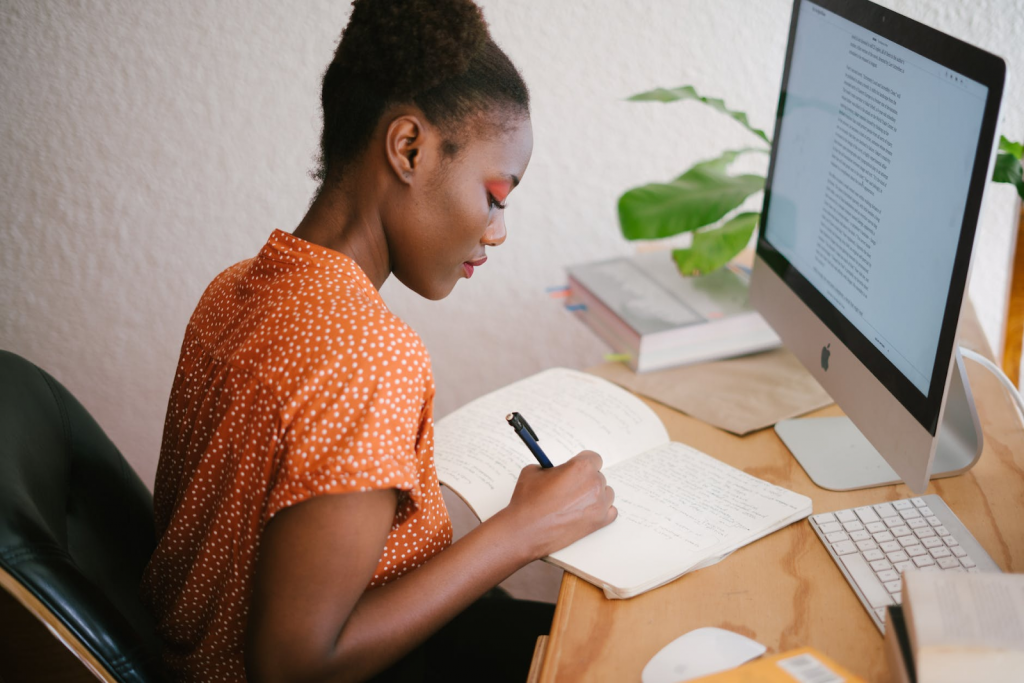 Content Creation is Big Business
Content, whether it is written or video, helps you connect and engage with your target audience. The more content you produce, the more your audience will grow. A bigger audience means more traffic on your website, more people who know what you are all about, which leads to better business.
Whatever your chosen field is, write something about it or something that is unique to it. Instead of promoting yourself, share new and interesting content as an authority in your chosen niche or field. Find your niche and cultivate it.
The demand for new and creative content, especially online, means that there is so much content that is already out there. Therefore, there is always the danger of writing something that amounts to plagiarism. The best way to avoid plagiarism is to have your newly written material checked by a plagiarism content checker platform on the web. You may have written something totally original, but if somebody has already written about the same thing in a very similar way then it will still appear that you are the copycat.
Secrets to Making Niche Content that Sells
There is no single secret or technique for making niche content that actually sells. One important tip to practice as a content writer or producer is to make your content accessible or easy to read and understand. Whether you are writing blog articles or making videos, try not to use jargon or complicated terms. Use keywords that are easily understood and that are more likely to be used by your target audience. 
Bloggers can break up long content with headers and images. It is important that readers will find your articles interesting or relatable. More people are attracted to simple looking articles that have pictures which immediately convey a message instead of complex material. By sticking to short sentences and paragraphs, you are widening your target audience instead of limiting it because people do not understand what you are saying.
Create and share content that has added value. Instead of pushing or promoting a product, why not offer something helpful like a step-by-step guide that can improve people's lives. Help people solve problems! This helps you build trust and a genuine connection with your target audience.
Create a persona that encapsulates the traits of your target reader or market. In this manner, you will be able to tailor your content and the way you deliver it to better suit the persona you are speaking to. Instead of speaking to a faceless multitude, allow this persona you create to guide the way you write or speak.
Being productive in your niche market does not require you to strive too hard to get attention. By simply focusing on sharing useful and helpful material to your target audience, you are already performing a service. By identifying your niche, that field in which you are the best you can be, and cultivating it by sharing your knowledge and experience, you stand at the center of that niche. From the center of your niche, it will be easy to keep making content that will interest many people.