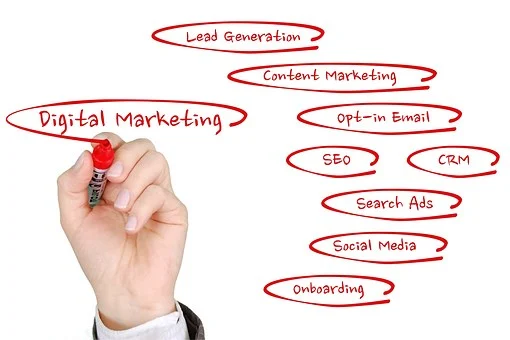 There are many benefits to reap from an active online presence for you or your business. In the past, people were skeptical about joining the revolutionized world. However, Covid-19 made many realize the wisdom of the phrase… "Never say never". To learn the several ways online presence can work to your advantage and what it can give you, here are a few pointers for your perusal.
1. Build Your Brand
One of the best things about having an online presence is that it can help you establish and grow your brand in many ways. As your visibility across various online platforms and forums increases, more people are likely to trust you and consider your business credible. This means that prospects are more likely to hire you, buy from you, or get your services over a competitor who has only been there for months. Nonetheless, success in branding comes with a substantial amount of effort in investing in a digital marketing strategy.
While you can start from social media, YouTube, GMB, and other review sites, one thing is for sure. Your online presence is incomplete with having a stunning killer website that appeals to your audience and serves their needs. This means a user-friendly, mobile-friendly, and fast website.
To ensure a great visitor experience, a UK cloud and web hosting partner, Jolt, recommends investing in hosting solutions that suit your needs. With a great web hosting plan, you can be sure to reduce bounce rates on your website. From the experience they receive, your visitors are more likely to become repeat clients and refer your website or business to others. Some qualities of a good website include:
Fast-loading with no downtimes

Mobile-friendly

User-friendly interface

Employs reliable security measures

Has informative content

Employs call to actions

Functional and easy to use
2. Establish Connections
Through social media, you can meet and bond with someone from a different continent. How awesome is this? Through this means, many people have formed long-lasting relationships and established good partnerships. For business owners, the internet gives you unlimited opportunities to expand your customer base.
Through the use of a website and social pages, you can make your product known. When creating content for your website, ensure you use common keywords and phrases. From this, you will take advantage of search engine optimization hence driving traffic to your website. Therefore, the online community expands your connections on a bigger scale than it would be possible offline.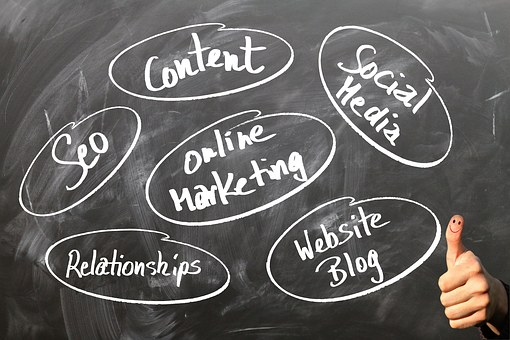 3. Saves Time
 For you or your products to be known, you have to market. Planning promotional activities is not a walk in the park. It requires strategizing and attention to detail. This is because a minor misrepresentation will negatively affect your brand. For startups, coming up with a good plan can take a lot of time.
This process can be made simpler if you had an online presence. These days, all you may need is a good website and a good camera along with some content, and you are all set to go. The internet also allows you to be creative with your advertisements, which increases your odds of success.
4. Cost-Effective
Marketing costs are high if you are using the traditional channels. The amount increases depending on the targeted size and means used. Roadshows, magazines, brochures, billboards, or door-to-door marketing require a lot of resources. This is not to mention how TV ads are alarmingly costly these days.
If you are not well established, the budget can be overwhelming. However, with the internet, you do not have to rob a bank to advertise your product or service. You can market your business free of charge through your social media handles or those of your friends. For better results, be sure to use paid ads on Facebook, Google, and other platforms. The cost incurred in this is less compared to the conventional marketing methods, meaning you can save money that could be reinvested back into the business.
5. Convenience
If you are operating a physical store, it means you have closing hours. Also, unless you have employees, some days you do not open. This can inconvenience your customers, who may be tempted to switch to your competitors. This is not good for business. Now, imagine a scenario where you make sales during after-work hours. How incredible is that? This is the benefit you get if you have an online store. You do not have to be physically there for people to buy. However, you have to be flexible and secure good delivery services to maintain this.
Online business does not favor just you but also your customers. They can get what they want 24/7 which creates customer satisfaction. Besides, they can shop in their comfort, meaning they save money and time. Due to increased accessibility, your business experiences growth.
The internet gives you access to millions of people from all over the world. Gone are the days when people interacted only with those from their localities. You do not have to be a millennial or a high-tech company to join this beneficial craze.