We all know what Bitcoin is and, if you have been around long enough, you probably also know how to store, trade or send it.
But since the technology is still quite new, have you ever wondered of the different ways you can use Bitcoin in your day to day life?
After all, each day more businesses announce their support towards Bitcoin.
From buying a plane ticket and paying for your train ride, to acquiring Amazon cards or the latest tech gadgets – let's take a closer look at the practical usability of Bitcoin in your daily life:
Flights and hotels
Bitcoin is being used to book flights and hotels as early as 2013. Of course, with the progress of technology and popularity, more vendors now accept the digital coin for your dream holidays. Popular vendors include Expedia, Air Baltic, Cheap Air, and others.
If you have more Bitcoins than the average investor and you feel like splurging yourself, you can even go as far as paying for space travel, although this will set you back around $250.000, or about 47 BTC at the time of writing.
Exchanging for other currencies
While many people buy Bitcoin to hold on to it, others exchange it regularly in an attempt to make a quick profit, or simply to use other currencies instead. For this, you can use Paybis.
Paybis allows you to Sell Bitcoin with the following methods:
Bank transfers
You can exchange your Bitcoin for USD or EUR, and receive it directly in your bank account. By doing so you can use your funds for a more broad range of services.
Digital wallets
You can sell your Bitcoin and receive funds in your digital wallet(s). Paybis currently supports:
Perfect Money

Payeer

Advanced Cash

Skrill

As well as

Neteller
The best part is that transactions take less than 5 minutes to complete.
Pay for music, applications, and movies
Bitcoin can also be used for entertainment and functionality. As Microsoft currently accepts BTC in its app stores, you can download everything from music to apps, to your favorite movie and pay for it with your digital coins.
Pay for services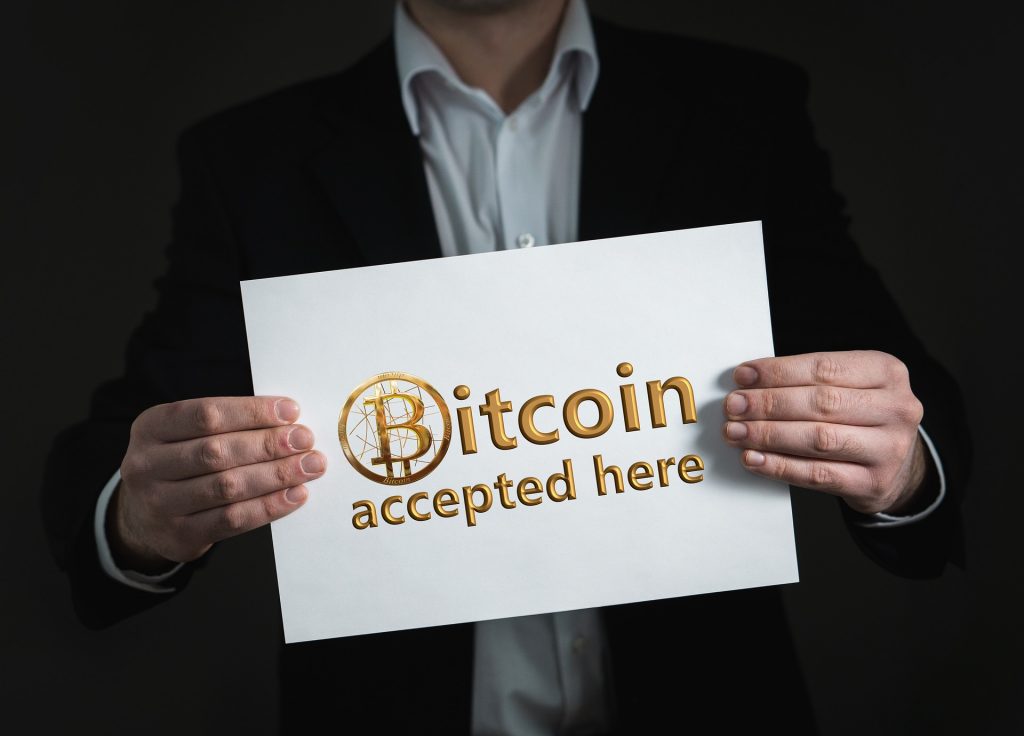 Every day, more and more service providers start accepting cryptocurrency as a form of payment. It's borderless nature and privacy, make for a great alternative to normal, fiat currencies.
From a legal representative to a relaxing massage, more and more companies are welcoming the new era of digital payments, allowing customers to pay with Bitcoin for their services.
Buy a beer, coffee or pizza
For Bitcoin enthusiasts that want to enjoy the small pleasures of life, a number of different pubs, cafes, and restaurants are willing to spoil you in exchange for Bitcoin.
For example, you can go to the White Lion Pub in Norwich and grab a pint, or to Bitcoin coffee in Prague for your next latte, accompanied by the tastiest pizza you have ever tried!
As cryptocurrencies become more mainstream, the options for small Bitcoin purchases will increase, making it easy for holders to start using their coins.
Shop for your favorite electronics
If you consider yourself to be a gadget geek, then Bitcoin can serve you well. The digital currency is now accepted by a number of large retailers, including Bic Camera, FastTech and Overstock.
Buy some Amazon gift cards
If you want to use your Bitcoins to go shopping, the solution is simple – use Amazon gift cards!
Simply convert your Bitcoin to Amazon.com gift cards, and start spending!
Amazon sells everything you could possibly think of, so you could go around for plenty of time using their gift cards to make your purchases.
Buy some fancy jewelry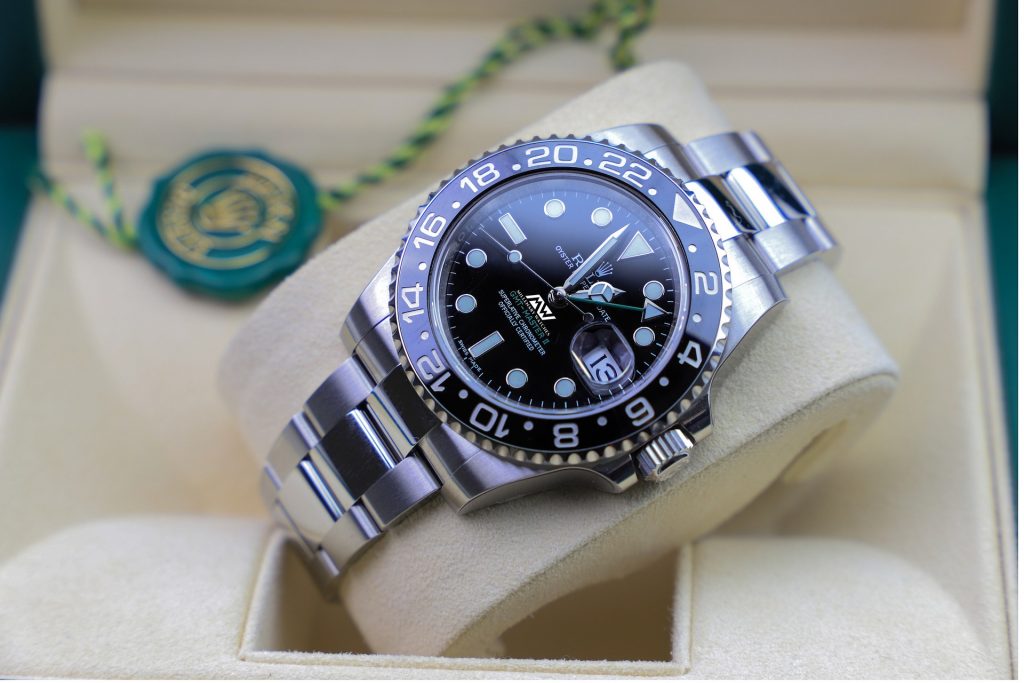 If you feel like putting your hand deep in your pocket, or in this case your digital wallet, then head to BitDials, deLouvois or Reeds, Millenary watches, and buy your next luxury watch or a set of diamond earrings.
Buy a new house or land
Nowadays, you can now even purchase property and land plots with Bitcoin.
Especially for high-end properties, it is much easier to complete purchases using Bitcoin and other cryptocurrencies. It comes, therefore, not as a surprise, that most of the available real estate offers are in the class of millions.
Pay for public transport
Are you planning to buy a flight using BTC, to visit Argentina or Dubai? Then don't forget to bring your crypto wallet, as public transport payments, including taxis, can now be paid with Bitcoin.
Change your outlook
If your flights, take you closer to Manhattan, you can now also use Bitcoin to pay for plastic surgery, at bodySCULPT. The service provides you with a broad range of options, from a few minor tweaks all the way to complicated surgeries.
If you, on the other hand, don't feel like investing in something permanent, you can also change your looks by buying beauty products with Bitcoin.
Donate to charity
Feeling philanthropic? Over the last few years, a number of charities and foundations have seen a large growth in their donations when implementing Bitcoin as a payment method.
These include well-known organizations such as the Red Cross, Bitgive Save the Children, the Wikimedia Foundation, as well as popular Bitcoin exchanges.
Blockchain technology and cryptocurrencies have improved the ease of transactions and, as a result, donations do not need to go through processing fees, as would normally be the case with traditional transactions.
Pay your taxes
Late last year, Ohio became the first US state where businesses are able to pay their taxes with Bitcoin.
As of 2019, Arizona also voted to accept payment of state taxes in BTC or other recognized cryptocurrencies by the state revenue authorities.
It is only a matter of time before more countries, worldwide, start accepting Bitcoin for tax payments. For that to happen, however, cryptocurrencies still need to undergo a growth curve that requires both patience and acceptance from governmental institutions.
That's it… for now!
We hope this list of services and products come in handy once you feel like using your Bitcoin.
How would you best spend your Bitcoins? Let us know in the comments!