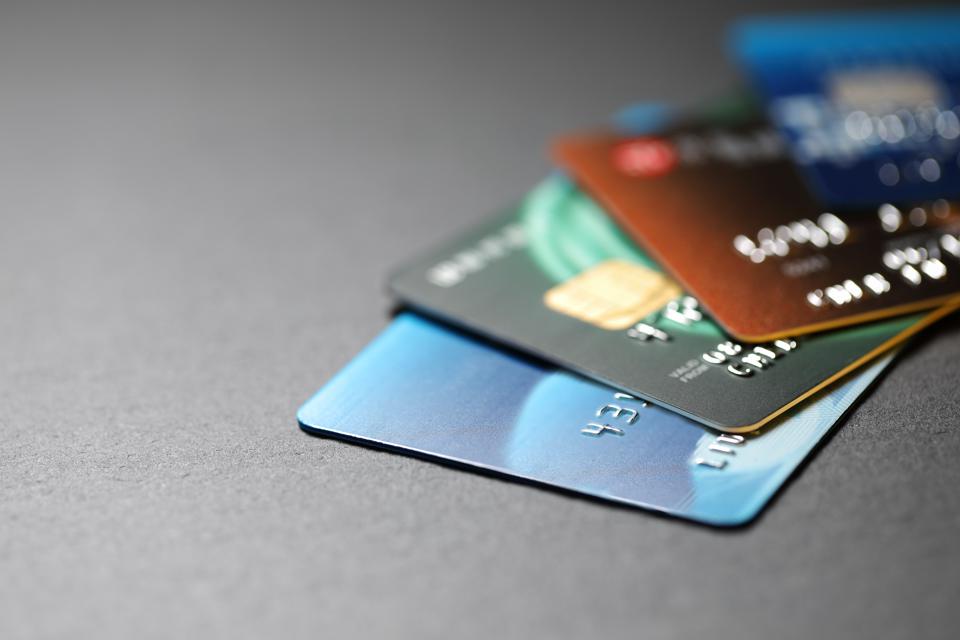 If you are reading this, chances are you are new to the world of credit cards and want to get a grip on some of the fundamentals. While learning how to avoid or handle credit card debt is vital, we shall only look at how to improve your CIBIL score and credit card payments in this article.
What is a CIBIL score?
Before we discuss the different ways you can go about increasing your CIBIL score, it would not hurt to find out what this term means. CIBIL stands for Credit Information Bureau (India) Limited. A consumer's CIBIL score is their credit score. It is a 3-digit number that represents the consumer's credit history and credit profile.
What is a good CIBIL score?
A good CIBIL score lies between 700 and 900. Maintaining a good CIBIL score allows you access to several benefits, including a low-interest rate on credit, higher loan amounts, quicker approval, extended repayment period, and so on.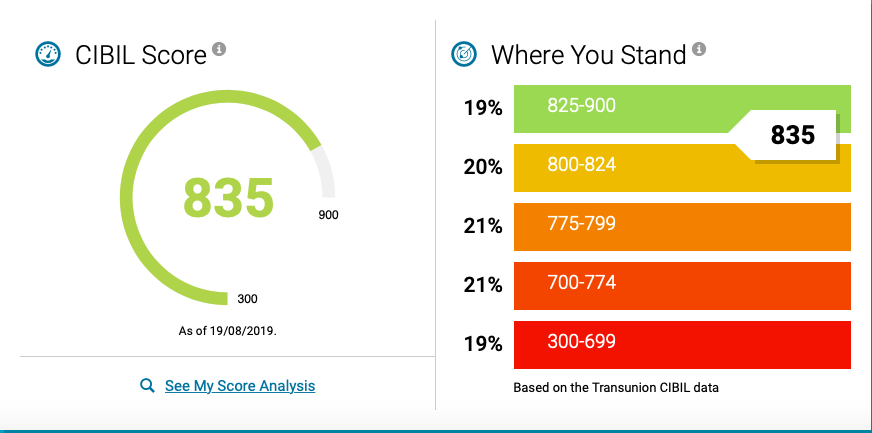 How to improve your CIBIL score?
Now that you know what a CIBIL score is and what qualifies for a good one, here are a few ways to improve your CIBIL score:
Check Your Credit Reports Regularly
This step precedes just about every step you ought to take to boost your CIBIL score. Checking your credit report and staying up-to-date is vital. Your credit report tells you two things that are crucial to maintaining your credit score: You get a list of all the loans and credit cards where you have defaults or delayed payments which may have minimized your credit score.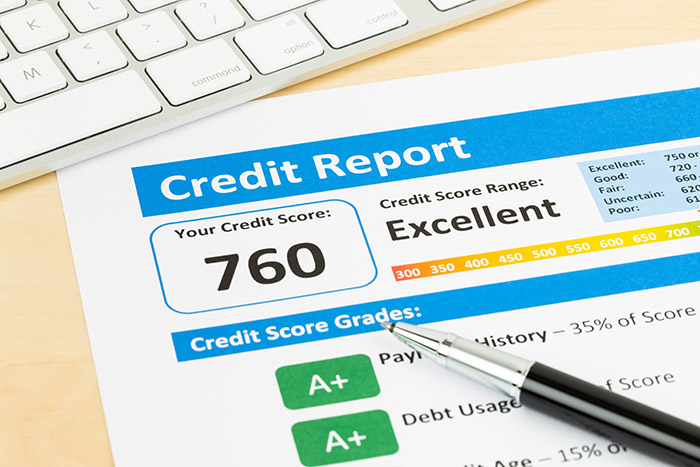 Your credit report also records vital information. You can use this information to rectify your credit score if there is something wrong with your credit score, payments, or anything else. All you need to do is approach the bank and the CIBIL and have them correct it.
Rectifies inaccuracies and mistakes
As mentioned above, you can get your credit score or any other details rectified if required. You can head over to the official CIBIL website. However, you need to ensure you take care of this within the first 30 days. Failing to check your credit report regularly will result in a damaged credit score if something goes wrong.
Once you get your credit report rectified, you can expect to see an improvement in your CIBIL score. Be sure to take care of any issues before you apply for new credit.
Show them you are reliable by paying bills on time
While your credit report does not display information on your various bills, it is essential to take care of them on time. Failing to pay your bills on time can lead your credit provider to report your debt to a Credit Reporting Agency (CRA), and get them to record the default on your report.
Ensure timely payments
If you plan on making a significant purchase like a house, car, or an expensive appliance, make sure you are on top of your EMI payments.
Paying your EMIs on time is vital because CIBIL and other credit scorers keep track of this when they gauge your credit ratings. Even if you manage to rack up a huge savings amount, a reduction in your CIBIL score can hamper your chances of making that purchase. Want to maintain your creditworthiness? Pay your EMIs on time.
Get rid of your Credit Card Balance
Here's another thing you should do – getting rid of your credit card balances. Balances can also refer to unpaid dues on loans and EMIs. Be sure to spend only as much as required so that you can make your payments within the stipulated date. Having unpaid dues and balances on credit cards can significantly affect your credit score. Be sure to take care of them at the earliest to see your CIBIL score go up. Also, you are better off handling not more than two credit cards so that you do not risk lagging in your repayments.
Boost your Credit Limit
Increasing your credit limit is another way to boost your credit score if you manage your credit wisely. A boost in your credit limit is not a license to spend more than necessary. However, if you have more credit at your disposal but do not use much, you can increase your CIBIL score. Getting carried away and spending more than required will backfire.
How to make credit card repayments?
Now that you know a thing or two about CIBIL scores and how to improve them, here are a few ways to handle your credit card bill payment:
Through Visa or MasterCard
Both these cards offer you the provision of making credit card payments from their respective sites. All you need to do is submit your card details, the amount you need to pay, your bank account information, and your branch IFSC. You can either look up the IFSC or find out your IFSC through customer service. Keep in mind that these payments usually take two days to get processed.
NEFT and RTGS Payments
The National Electronic Funds Transfer System (NEFT) lets you make payments from your bank account to your credit card on the same day. You may make your payments from any bank account you hold. Once you activate your online banking services, you can make payments by hitting the 'Funds Transfer' option and selecting the NEFT payments option. NEFT payments generally get credited within the same day if made before the designated cut-off time.
Real Time Gross Settlement (RTGS) is another option at your disposal that allows you to make funds transfers to your credit card on the same day if you initiate your payments before the cut-off time. RTGS is ideal if you are making relatively larger payments. You can make large credit card payments to ensure you clear your balance on the same day without any risk.
Mobile App Payments
Here's another option you have in this day and age. Nowadays, you have a mobile app for just about everything, including credit card payments. Most credit card companies and banks have mobile apps to help you pay off your balances. Once you link your bank account to your mobile app, the app will transfer funds to your credit card. For every transaction that happens, you will receive an OTP on your phone that you will have to verify so that transactions happen seamlessly without compromising their security. However, you ought to bear in mind that UPI apps and mobile wallets cannot be used to pay your credit card bills just yet.
Cheque Payments
You can also make cheque payments if you are used to offline payment methods. As you write your cheque, you need to enter your card number under the payee name, the date of payment, payment amount, and of course, your signature. Keep in mind that these payments take up to three business days to be processed, which means you are better off making your credit card payments ahead of time to avoid having to pay fees or interest.
Conclusion
As you can see, your CIBIL score is vital if you want to get your hands on the best credit cards, interest rates, payment periods, and other benefits. Be sure to take care of your CIBIL score and pay your credit card bills on time using the tips mentioned in this article.