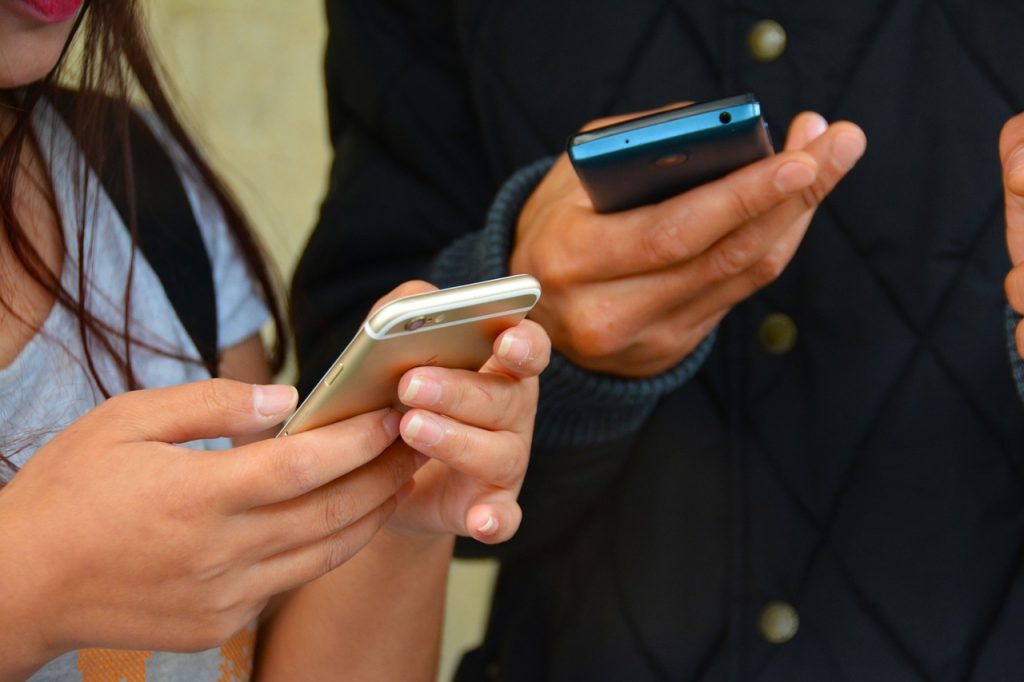 Social media marketing can be used as a great tool to help businesses grow, and it can also be used to help connect with communities and impact the greater good. Through the use of the right hashtags and toolkits, brands can connect with timely campaigns and important niches.
May is Huntington's Disease Awareness Month and May 15 is International Huntington's Disease Awareness Day. This is the perfect time for your brand to join the conversation and help make an impact on the lives of people touched by Huntington's Disease. Whether you work in the medical research field, have employees who are passionate about disease awareness, or your brand has some other connection to the disease, it is important to engage in the conversation in a way that is meaningful and impactful.
This article highlights some of the best ways for your brand to respectfully and meaningfully recognize Huntington's Disease Awareness Month this May.
What is Huntington's Disease?
Huntington's Disease is a rare hereditary disease. It causes the degeneration of brain cells, which leads to irregular muscle movements and progressive dementia. It affects approximately one in every 10,000 people. Most people with the disease develop it in their 30s and 40s.
What are the top hashtags for reaching the Huntington's Disease Community?
Finding the right hashtags is an important practice to make sure you are joining the right conversation and that your posts are connecting with the right community. Without the right hashtags, your social media posts might go unnoticed by your target audience.
Many Huntington's Disease organizations run their own social media marketing campaigns during the month of May. Instead of coming up with your own hashtags, the best strategy is to find and use these existing hashtags appropriately. 
If any of the hashtags include a number for the year, be sure to update the number for the current year so that you are always joining the most recent conversation.
Here are some of the top trending hashtags for Huntington's Disease awareness:
#LetsTalkAboutHD is a hashtag initiative started by the Huntington's Disease Society of America where families share stories about their experiences with Huntington's Disease
#HuntingtonsDisease and #Huntingtons are popular, description hashtags to include in your post
#CureHD is a popular hashtag calling for a cure for Huntington's Disease
What message should you create for Huntington's Disease Awareness Month?
Showing your support for any altruistic cause is a great move for your brand and for the greater good. But brands have been criticized in the past for participating in performative moves. This means they post about supporting a cause without taking action.
Therefore, it is important that you craft a meaningful message for Huntington's Disease Awareness Month. Make sure that your brand is doing something for the cause. If you have employees or clients who have stories about their experiences with Huntington's Disease, ask if you can share their stories with permission. Consider hosting a fundraiser or awareness event and share about that. Find a way to meaningfully make a change or amplify someone's voice — even if it is just a small gesture, it can go a long way!