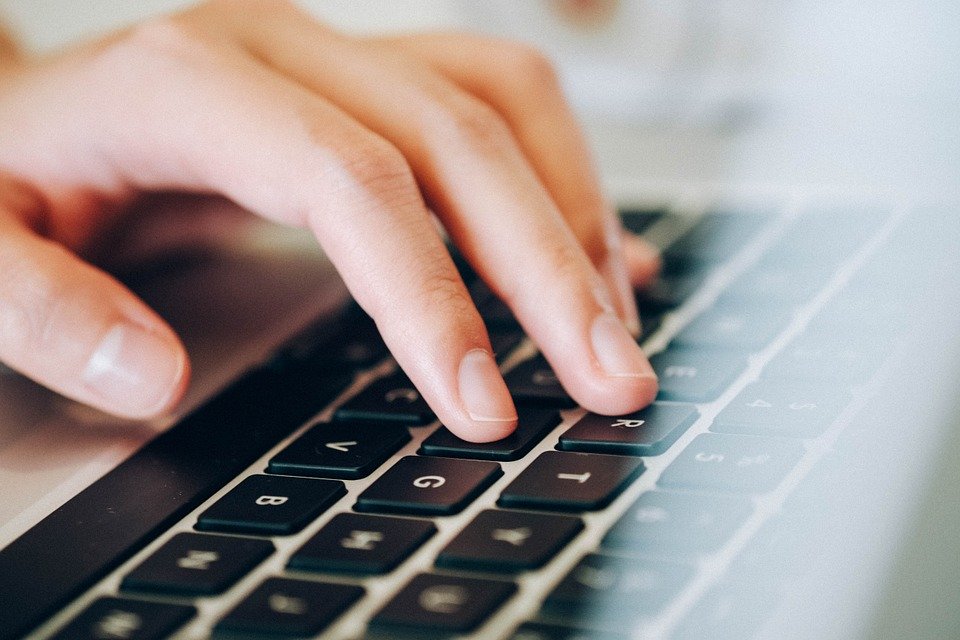 Everyone above a certain age remembers rushing out to buy their favorite artists' music on record, cassette, or CD (depending on your generation!) but those days are gone. Today's music fans get 99% of their music online through streaming services like Spotify or by watching music videos or live performances on YouTube. These are fantastic options because they have almost limitless libraries of music available for free or for a very low fee.
And yet despite these benefits, there is a major downside in that you can only use YouTube and music streaming services when there is a reliable internet connection. But what if you don't have one?
Here are 4 ways you can listen to your favorite playlist on YouTube offline.
1. Convert the Music Videos to MP3
Various applications and software programs can enable users to download YouTube videos and other content. Once those files are on your computer, however, you need to be able to play them using typical media players like VLC, Windows Media Player, or iTunes.
This means you will need to convert the YouTube videos to one of the common audio file types. Different programs and apps have different conversion capabilities, but Viddly converts to Mp3 which is the most used audio file type of them all. You can then add these Mp3 files to your music libraries and play them offline on your computer or any other device. With an Mp3 file, you won't be able to watch the video anymore but the audio track will be just as it is on the YouTube video.
2. Use Youtube's Own Red App
Another option to save your favorite YouTube music videos on your PC is to use the platform Red app. Once the app is downloaded on your device, you just need to go onto YouTube, select the music video or playlist, and save the file. You can choose to save it as an audio file or as an SD or HD video file.
This will enable you to enjoy the content without any ads even when you don't have an internet connection. Adverts on YouTube have really got out of hand in recent years, and they can often be as long as the music video itself, and sometimes even start right in the middle of it. Various other benefits come with the Red App such as access to Google Play Music and YouTube's streaming services, however, the downside of this is that you will need to pay for the subscription. 
3. Use a Web Downloader
Your third option is to use a web app to download YouTube videos to your computer and these can be very simple and easy to use. With some web downloader apps, all you need to do is copy the music videos URL into the app and choose the type of file you want it to be converted to.
The main benefit of using a web downloaded app is that you don't need to install or pay for any software or app but the downsides usually outweigh the risks. As with all these kinds of free online services, web downloaders make money by running non-stop annoying ads, spam, and pop-ups, which are often terrible sources of viruses and malware. If you decide to use one of the web downloaders make sure you have a quality ad blocker and up-to-date virus protection.
4. Add a Browser Extension
Various browser extensions can also enable you to access YouTube content offline. The available options depend on which browser you are using as some like Google Chrome have their own streaming services like Google Play so don't want to make it easy for you to access other content.
Other browsers like Firefox, however, have a few different extensions which you can use to download YouTube videos and convert them to Mp3, Mp4, or other audio and video file types. Some extensions can even be used directly on the YouTube website making it a fast and simple process.
With the rise of YouTube, it has never been easier to listen to your favorite artists or watch their music videos. The best thing is, even when you don't have access to the internet, the music can still go on.
From using different apps and software to adding the right browser extension, there are various options available for saving your favorite YouTube music videos to your PC. Try out the different solutions explained in this video and you have all the tunes you need for those offline moments.