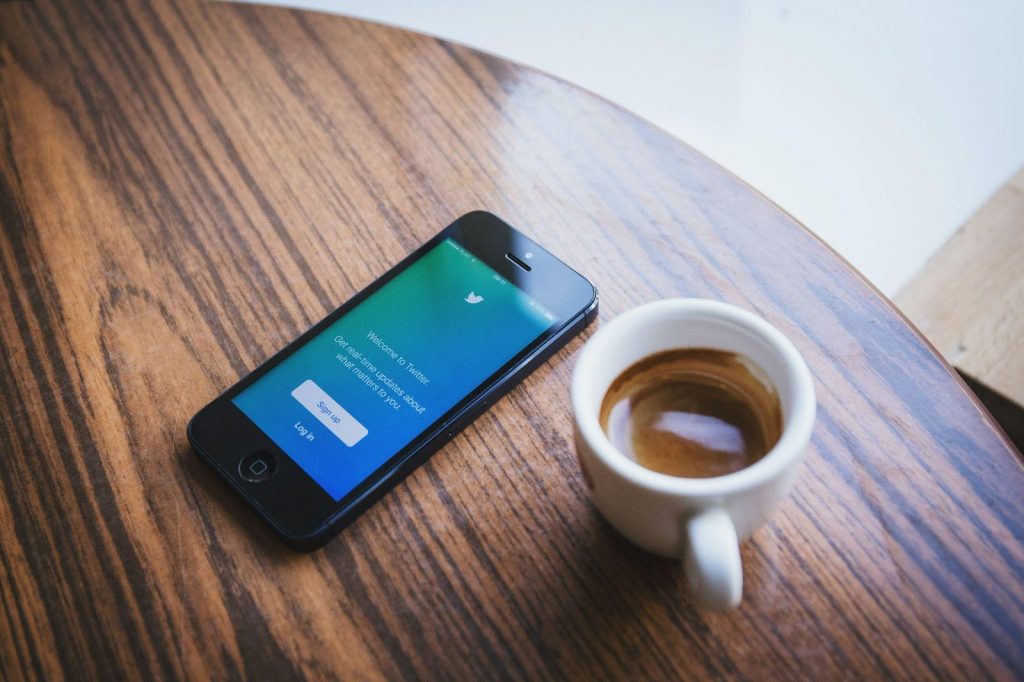 Elon Musk became the owner and CEO of Twitter on October 27, 2022, sending shockwaves throughout the world. Not only have people questioned this sudden decision, but most Twitter users have also even expressed their opinions on the situation, highlighting both the good and bad sides to this takeover.
ExpressVPN's research details the impacts Twitter has experienced ever since Musk's takeover with critical data and statistics. However, what most Twitter users are now exploring are the feature and settings changes that Musk has introduced to Twitter since October 2022.
This article will highlight the top five significant changes on Twitter since Musk's ownership.
1. Blocking Alternative Ways to Access Twitter
If you use Twitter for marketing or professional purposes, you will likely rely on third-party applications to keep up with the app's logistics and data.
However, one of the recent changes to the app suggests that users won't be able to navigate through their Twitter accounts on these third-party social media management apps. However, it is unclear whether or not this particular move was deliberate, but experts believe that it potentially was.
Since third-party social media management apps offer customization and feed curation tools with ads, it could be taking away from Musk's plans to integrate more ads on Twitter.
2. Homepage Curation
Using the latest Twitter app should give you an idea of one of the biggest changes on the Twitter app, which is the homepage curation.
Opening the Twitter app now divides the homepage into two sections "For you" and "Following." Additionally, if you are using Twitter on an Android device, you can hit the star icon on the top-right corner of the screen to sort which tweets you want to view first on the home page.
However, even though this new feature has been introduced, the feature isn't intuitive. Most users aren't even aware that this new feature is available.
3. Prioritizing "Freedom of Speech."
Another significant change to Twitter since Musk's ownership is reinstating various accounts that were previously banned. Musk reinstated a series of high-profile accounts, including that of Andrew Tate and former US President Donald Trump.
To be fair, Musk's ideology for bringing back these accounts is to ensure people have more freedom of speech on the platform. There aren't many reports about other big accounts that have resurfaced.
4. Twitter Blue
If there's one new feature that made the highlights surrounding Twitter, it has to be the introduction of Twitter Blue. Noticing multiple accounts with a blue tick was new for those who have scrolled through Twitter for years.
While harboring a blue tick beside their profile name felt like an accomplishment, it can now be bought using a Twitter Blue subscription. There are certainly differences with acquiring a blue tick for the legit reasons. However, this was one of those features that everyone will discuss on Twitter in the future.
5. No Doxxing
Location-specific or sensitive tweets are no longer part of Twitter. If there's one significant change that Musk has introduced on Twitter since his ownership, it must be this one.
This new update was introduced after Elon's son was confronted by a stalker, raising alarms in his mind. With doxing becoming highly common via social media platforms, it isn't surprising that Musk wanted to introduce reforms that would prevent this from happening.
Under this new feature, Twitter users can no longer share live locations via their tweets.
Conclusion
Twitter has undergone a lot of reforms ever since Musk's ownership. While some of these new features are in progress and implemented, some are still in the testing stages. Whether or not Musk introduces more significant shifts to Twitter's rules, regulations, policies, and features is something we'd have to look forward to in the future.