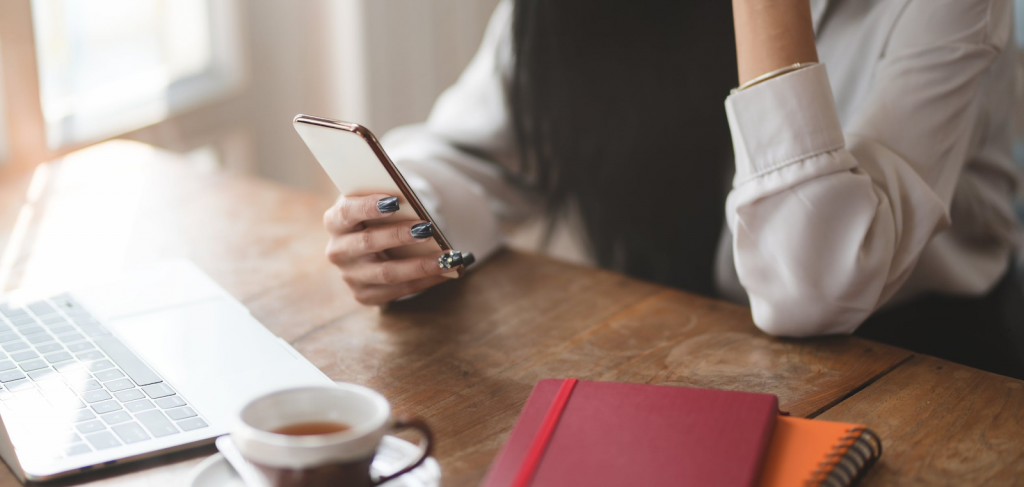 It's no secret that more and more states are now legalizing the use of marijuana. The CBD market is in full bloom, particularly when it comes to the beauty sector. Due to the anti-inflammatory and soothing benefits of CBD, we now see it in face masks, makeup, and other beauty products as well. With that in mind, CBD (and marijuana overall) is still considered a controversial product, which is why it might need a slightly more attentive marketing approach.
Work with influencers
In a world where fake news and random brands appear at every corner, people do not know who to trust anymore. With that in mind, there is one category of people that they are very likely to believe: influencers. If an influencer has thousands of followers, those people are very likely to believe the content creator's word when they say, "this product is very good." They'll be less likely to be swayed by controversies. 
Use multiple social media platforms
Indeed, CBD is slowly being accepted into the world and in social media – but there are still some parts of the world where it is not accepted. You may be doing everything by the book, and the platform algorithms may perceive your content as violating their guidelines.
One minute you are posting, the next, you are banned for the next 24 hours or 30 days. Not only should you be certain that the content is not meant to violate, but you should also have accounts on multiple platforms. If your Facebook account is restricted, at least you have Twitter or Instagram, for instance.
Focus on community
You might want to put a focus on the follower count, but in this case, what should matter most to you is the community. You want to reach out to the followers that matter for you, so rather than just inviting anyone to like your page, join your groups or buy your product, try focusing on the ones that are actively trying to interact with you. Respond to the comments – particularly to those that are likely posting on your page. 
Post educational materials
Before, posting educational materials used to be a consideration. Now, it has become a requirement. If you want your business to kick-off, you need to give the community as much information as possible. Every piece will help promote your beauty product, and the more they find out about the benefits, the more inclined they will feel about purchasing from you. If you find content about the benefits of products like CBD gummies from Joy, for example, you are likely to be interested enough to click. 
Make use of Instagram
Indeed, there are more people on Facebook than there are on Instagram or Twitter, but if you want your business to be successful in marketing CBD beauty products, you might want to give Instagram a closer look. Not only is Instagram more efficient due to its beautiful visuals, but its users are also part of the youth culture (most of them, at least) – specifically, those that won't eye your product with suspicion in mind. Plus, Forbes deemed Instagram as the "King of Cannabis," due to the number of posts present on that platform.
Go for affiliate marketing
The world of cannabis used to be an underground market that no one dared to dive into. However, with the support of others that campaigned for it, it managed to get out of that hole of suspicion. With affiliate marketing programs, you can slowly but surely generate traffic to your website as you are reaching out to other similar audiences.
CBD-focused blogs
Paid advertising on social media, affiliate marketing – all of these can be quite expensive, depending on the reach that you want to have. This is why, in case you don't want to invest too much in advertising, you can start a blog. With the right content and the proper keywords, you should become more well-known on the market.
Bottom line
In the end, consistency is the key. The more you stick to a proper campaign or strategy, the more trust you'll be able to earn. People are more likely to trust a beauty brand, regardless of its type, if they see posts from it several times a week.