56 Top Social Media Business Tools you Need to use (Infographic)
We all know how stressful it can be to run a business.
You need to keep track of everything, plan for the future, make budgets, create strategies and so on.
The list never ends…
This is where tools come in handy.
There is an incredible amount of social media tools out there, for your business.
Some better than others, some free, some expensive, however, they have one thing in common. They are all there to help you and make your life a bit better.
Something they have in common though is that they save you time and help your business reach new heights.
Before I started using tools like the ones listed below, I was a bit skeptical as most people are before they've tried something.
Now, a few years later, I can say that I am so happy I found them.
Because I wouldn't be able to live without them. (Almost).
Tools like the ones listed below save me a ton of time every single day but most importantly, they save me from a lot of unnecessary stress.
In the infographic below, there are 56 tools social media tools for business.
You will probably not use all of them but even if you just begin with one, you will most likely understand what I mean.
Social media is a big world and we can only keep track of so many things.
Depending on your social media tool needs, this infographic covers it all.
From social media management tools that will make it easy to schedule posts and communicate with followers and fans to social media analytics tool where you can measure your success.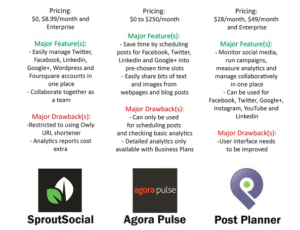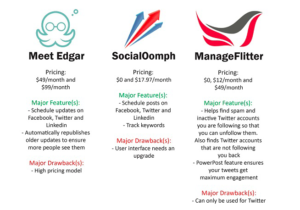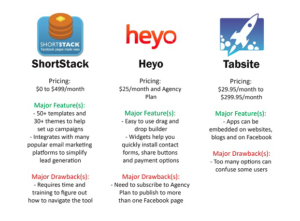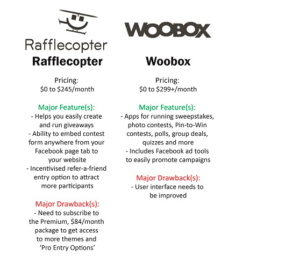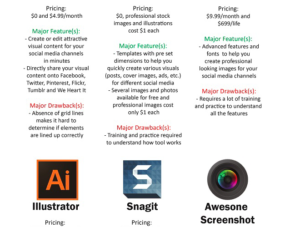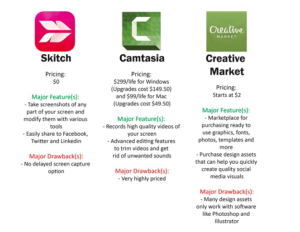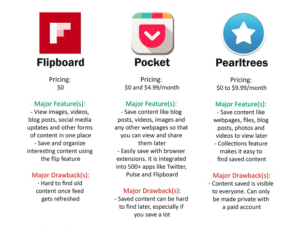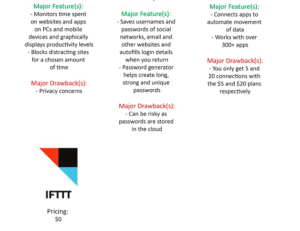 Conclusion
Have you ever used any of these tools?
Which?
Are you finding tools helpful when running social media marketing?
Let us know in the comments below!