As the popularity of cryptocurrencies is constantly on the rise nowadays, so is the popularity of the crypto trading platforms. The thing is, with so many crypto trading platforms out there, it can be quite hard to find the best one. Of course, what you want to get out of the platform varies depending on how well versed you are in crypto trading.
A beginner will want to start out with a platform that is intuitive, easy to navigate, and offers a lot of tools that are going to enable you to learn faster. When it comes to the experienced crypto trading veterans out there, more complex and specialized tools can come in handy. 
All of that being said, if you have been having trouble finding the platform that fits your crypto trading requirements – you have come to the right place. In this article, you will find the top crypto trading platforms of 2021.
eToro
eToro is a novelty in crypto trading platforms, as it introduced a social aspect to the original experience. As explained in this eToro review, this platform employs a mixture of different platforms – partly allowing you to socially interact, partly allowing you to trade. Additionally – you are able to mirror trades of another investor.
This aspect is indeed useful, but it does come with certain risks, as anything. The reason for this is that even though you will earn the proportionally same amount as your copied trader – you will also take on the burden of their potential losses.
Gemini
Gemini app is one of the easiest, straightforward apps for crypto trading out there, which makes sense considering its popularity. Gemini allows you to track asset prices as well as real-time market prices. You can even set price alerts, which enables you to act faster than ever when it comes to investing in individual assets. Additionally, if you want to schedule recurring buys on different cryptocurrencies, you can easily do so with Gemini.
Robinhood
For all the beginners out there that want to get into crypto trading fast, Robinhood is the platform to have. It consists of a simple, user-friendly layout, making it easier to navigate and learn. While many other brokers are equipped with various bells and whistles, you won't have to worry about this with Robinhood. It is true that the trading options are limited to other, more prominent brokers. What sets this platform apart from them is the fact that even if you're an absolute beginner, you will be able to learn how to crypto trade quickly.
Voyager
To finish this list off, let's talk about the best crypto trading platform when it comes to multiple exchanges – Voyager. The thing that makes Voyager stand out in the crowd is the fact that it connects to a large number of the most reputable crypto exchanges out there. This way, by using this platform, you will be able to gain the access to the most abundant cryptocurrency trading market available. So, overall, you gain more reliable and fast execution, but also commission-free trading and multiple exchanges.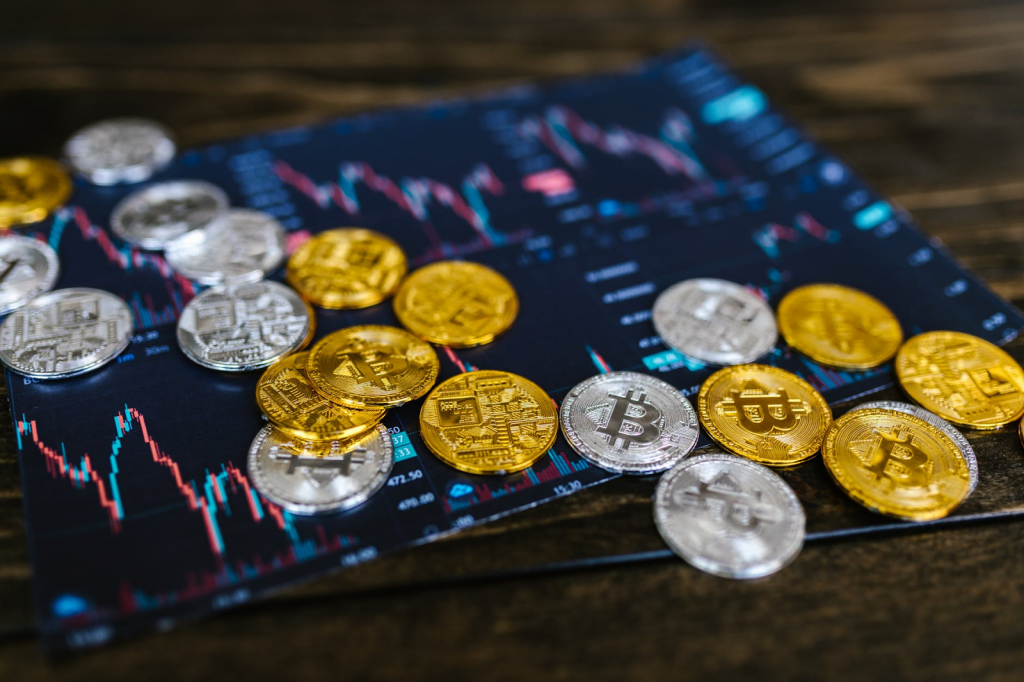 In the end, the best way to understand what platform fits you best is to try it out. Most of the best crypto trading platforms out there offer a free trial before you have to pay. That being said, pick your favorites out of this list, download the trial version, and see for yourself! Good luck with crypto trading!