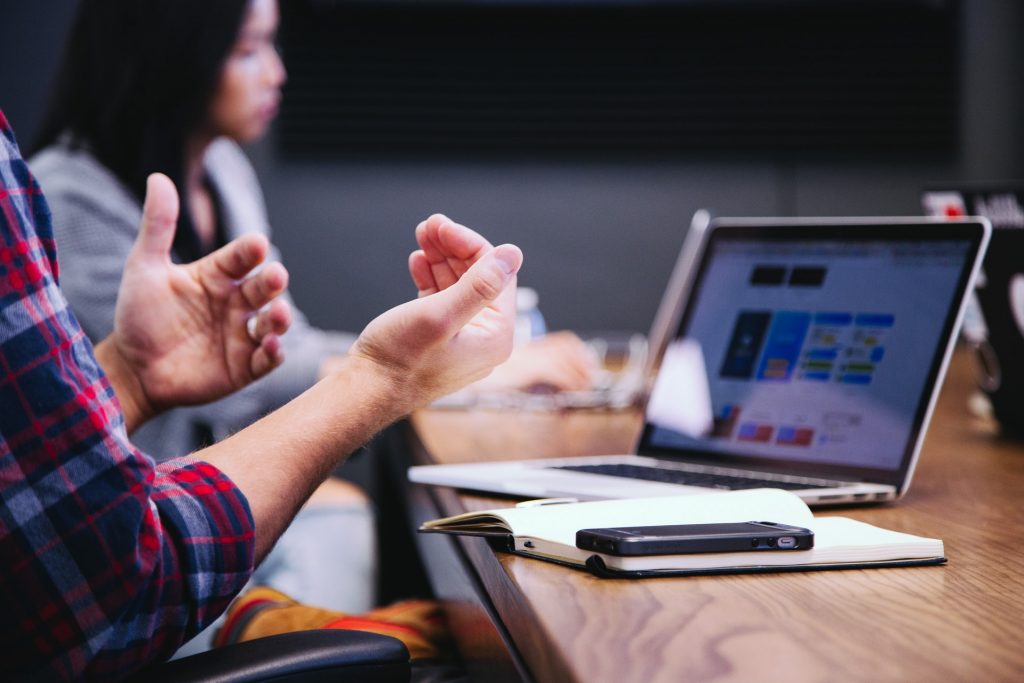 There is no doubt that invoicing applications provide a lot of benefits as compared to manual invoicing. Through invoicing applications, we can easily navigate the procedures of our business. These techniques are highly useful, especially if your business is new or you are a small business owner. With the growth in global interpretation, thousands of new companies are launched each day.
If you are a small business owner or new to the world of invoicing then local invoicing applications can really be beneficial for you as they can generate estimates for free. Following are some of the main benefits of using invoice applications, so keep scrolling.
Cheap solutions for invoicing
As a new business, you have a lot of things to handle, from business investments to the number of products you want to sell. In between all this hassle, maintaining an invoice can be hard to accomplish; however, you can get an excellent invoicing application. 
There are a lot of cheap options and packages available in the market for invoicing applications; you can choose any one of them. Those applications are cheap and will help you get rid of your invoicing issues.
User friendly invoicing
Most of the invoicing apps are made to be user-friendly as various kinds of users from different backgrounds will be using the application. There are also multiple choices within the market; you can choose 3 to 4 applications, use them for a while and then decide which one is the right choice for your brand. 
There are also additional manuals present within most applications that will help you understand the application more easily. This will also help you manage your business very efficiently. 
Quick payments
When it comes to payments, you cannot remember each transaction, so mistakes are bound to happen. However, invoicing applications can easily track down the transactions regarding clients and the number of items. These applications can easily remind you and the clients to provide payments on the settled date.
Reduces hassle from the management
The overall management can take a lot of time and effort. It also requires more staff so the mechanism could work perfectly. However, you can easily save up all the costs and opt for an invoicing application as it would easily manage all your invoices at a very cheaper rate. This way, it can help you save lots of bucks as well.