Given how many people have to spend time at home because of Covid-19, there are more and more of those who would like to start a side hustle. The time making money is more valuable than doing nothing, and if you are unhappy with your current salary, additional income is always welcome.
And who knows. What starts as a side hustle can turn into a full-time career, allowing you to leave the job you have been so unhappy with all this time. Here are some ideas of what you can consider doing as a side hustle.
Idea #1 – Online Surveys
Online surveys are perhaps the simplest method out of the lot. A single survey does not take a lot of time, meaning it is perfect for those who have less than an hour to spend every day.
Letstalkaboutmoney talks about how to get online jobs that pay on their website. Their article is a great source for learning valuable ideas. However, not everyone can commit to a second job. Instead, they would do everything at their own pace. And it just so happens that you are free to choose when and how many online surveys you want to complete.
Idea #2 – Data Entry
Working with data entry is pretty easy. There is no need to be a computer expert. Even if the job itself is quite monotonous and does not provide the best pay, it is still a good opportunity to make extra money. Moreover, you are presented with a chance to gain experience and make some connections that could come in handy later.
Idea #3 – Virtual Assistant
Working as a virtual assistant should not be a problem if you have only a few free hours every day. Quite a few people are looking for a pair of helping ends because they cannot finish every single task on their own. And that is where you come in.
Look for virtual assistant gigs on social media groups, forums, as well as freelancer websites, such as Fiverr and UpWork. 
Idea #4 – Customer Support
The shift to online business means that more brands are looking to focus on customer support on their websites as well as social media profiles. Someone should be available so that the customer support is available 24/7.
Working as a customer support rep can be difficult at first. You will need to learn about the services or products so that you actually know how to provide answers to the customers. But responding to messages on a website's live chat or the Facebook page does not sound like the worst kind of work, right? 
In fact, some would argue that it is one of the best options. If there are not that many queries, you can easily manage to do other projects simultaneously. 
Idea #5 – Affiliate Marketing
Some would say that the method of affiliate marketing is pretty dead, but the reality is quite different. There are still plenty of people making money from affiliate marketing programs, such as Amazon and ClickBank.
The goal is to get people to click on your link. Once they are redirected to a landing page, they need to purchase something while the cookies are still active. You get a percentage of each sale. 
Idea #6 – Ecommerce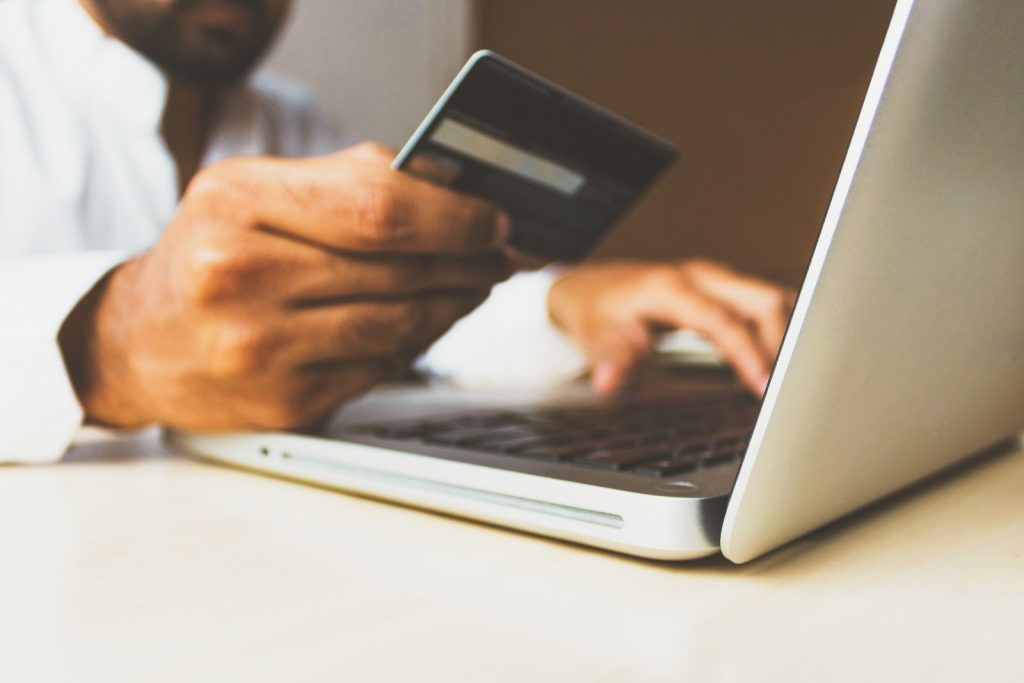 Ecommerce also provides plenty of opportunities to people who are willing to learn and work hard at first. The initial phase is always the hardest. But there are many proven ways to optimize your eCommerce business afterward. You need to research the market to find the right product or service to promote. After all, quite a few niches are oversaturated.
Once you are past the stage of setting everything up, you can focus on marketing and driving traffic to the website. There is virtually no ceiling as far as potential profits go. Thus, you can make as much money as you want, provided that you put enough effort into this venture. 
Idea #7 – Online Courses
Having expertise in a particular field means that you can sell this knowledge. Online education has been growing in popularity a lot. And this trend is unlikely to change any time soon.
Almost everyone can sell online courses thanks to platforms like Udemy and Skillshare. Valuable knowledge is always appreciated, and if you have something to share with other people, do not hesitate and give online education a go. 
Idea #8 – Blogging
Blogging has been around for what feels like forever. Starting a blog as a hobby is common, but when you gain enough audience, you can look to monetize it.
Some bloggers stick to ad networks or promotions of digital products, like ebooks. Others rely entirely on their audience and start a crowdfunding page on Patreon. You are free to decide what the monetization method is. But keep in mind that a blog will be sustainable only if you can publish interesting content on a regular basis.