It is not easy running a business and with so much to consider, it is typical to really focus on common tasks like making a profit or recruiting talent, whilst neglecting other aspects of the business such as payroll management. Salary-related problems will cast doubt on your company's financial stability and can even affect the morale of your workforce. Moreover, as a payroll management system is mandated by the law, you can potentially get into legal trouble.
In order to ensure employee satisfaction and that you are following the law, we have compiled a list of 3 fundamentals to help you have a proper understanding of what payroll is and how to run payroll effectively.
1. What is Payroll Management?
Payroll management, in a nutshell, is the administration and management of a company's employee's financial records, including details of staff salaries, incentives, bonuses, deductions, and net pay. Continuous review and update of the payroll database are also required to ensure that the system is up-to-date with the company's workforce situation and there is more here on how to choose the best payroll management systems to implement for your workforce. 
The maintenance and storage of those records are stipulated by the law, and employers can get into legal trouble by performing activities that are not compliant with the rules and regulations.
2. The Payroll Management Process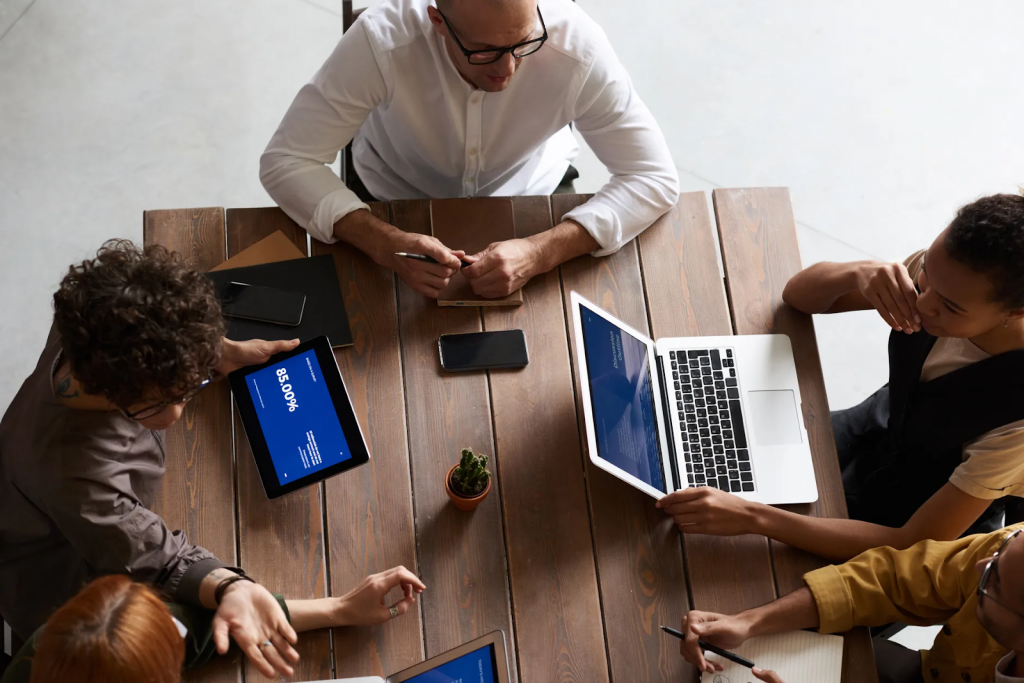 This refers to what the company will do in the process of administering and implementing payroll functions and usually involves using software applications to record employees' information, manage their salaries, and perform other functions of payroll management at the same time based on the details and other relevant data provided. Factors like legal requirements or employee grievances are also taken into consideration during the payroll management process, and the results, continuous reviews, and changes will be made depending on the aforementioned details.
This is a crucial step for the company to establish integrity & financial stability – as effective payroll management offers organization & consistency to your employees, which are the backbone for any business.
The process consists of 4 distinct phases, and in short – they are:
Collecting Your Employee's Documents

Calculating Hours Worked

Calculating CTC (Cost to Company)

Documenting & Storing Your Payroll Records
3. Methods of Payroll Management
Excel
For start-ups and smaller companies, payroll management isn't that big of an issue, and since Excel is the cheapest option available, it is also the most often-used approach to payroll management. With this method, you have total control over everything, including developing the template, calculating and using mathematical formulas. It also means, however, that you are the only one held responsible if there are any errors. Therefore, careful attention to detail should be paid at all times.
There are other drawbacks to being in complete control – since this manual method is time-consuming and challenging to manage while business situations are always complicated.
Outsourced
This method involves hiring a third-party payroll management service provider, and will often be implemented by companies with significant resources. For every cycle of payment, the payroll consultant will be responsible for reviewing and updating all payments and deductions due to the employees and based on the payment schedule that is updated regularly and sent by the company. Although this option seems convenient and will take the guesswork out of the process, confidentiality and overheads should be taken into consideration before making any decisions regarding outsourcing.
Payroll Management Software
Payroll management software such as Payboy Payroll Software is beneficial for businesses of any type and size, and the only thing that the administrators have to do is to decide which is the best software for their companies. There are multiple reliable applications for payroll available, and they will take care of the finer details while saving you from the headaches of complex calculations.
While they usually provide an existing template for the input of employees' information and other relevant details, the levels of potential customization are vast, depending on how simple or complicated you want it to be. Such software will keep you updated on state and federal laws, offer employees the choice of self-service processing, whilst at the same time are very affordable for most businesses.
Employees are the most important resource that an organization can have. While a lot of time, money, and effort is put into the recruitment and training, payroll management is an aspect of the business that should be taken more seriously. Contrary to popular belief, payroll does not have to be a time-consuming and complex task, as long as you start from the very outset with the necessary knowledge and resources for the job. Taking care of your staff will help your business to grow, and the most successful employers know how to reward their employees in a fair and effective way.