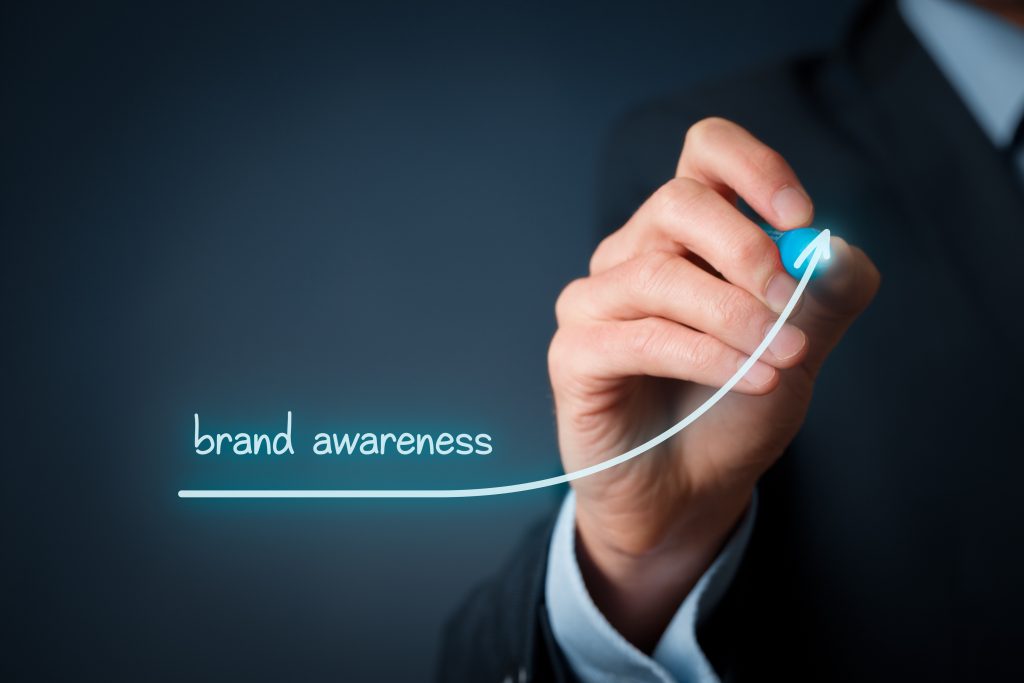 As a business person, it's essential that your target clients know that your products exist. To do that, you have to optimize ways to create brand awareness. Through brand awareness, your product or service will have a greater chance of being recognized by customers. The more they remember your brand, the more they'll buy from your business than a competitor brand.  
Often, brand awareness is the first stage of marketing a business. You need to reach a wide audience of potential buyers. From there, you'll have a basis on your decision-making processes and research about developing your products in the future. Without a strong identity for your brand, it will be difficult for your business to stand out and grow. The key to your business's success is to reach out to your target audience and hopefully have them as one of your loyal buyers.   
Basically, if your goal is for your business to successfully take off, you need to think of ways to strengthen your brand identity. This is possible when your target audience can relate to your brand and realize that their needs fit your products and services. To create brand awareness, you can start with advertising. As such, here are a few strategies to add to your advertising strategy:
Promote your brand's unique feature
One of the primary ways to make sure your brand stands apart from your competitors is to advertise your brand's unique feature. In making advertisements for your business, make sure to highlight the unique factor you have that other companies don't. You can create your advertising campaign around that unique feature.
For instance, if you're planning to market your product through pharmaceutical advertising, you introduce your product to consumers not only by describing its benefits, but by highlighting how it differs from the rest of the existing health products out there. It's your unique feature that will make your product sellable. 
Your brand can also be represented by a logo design or a unique font style. Sometimes, some business owners don't see the value and impact that a simple company logo has on brand identity. A company logo is not merely a symbol of a business, but it can also be the way to make sure that the audience can easily recognize your brand, even just by looking at it.  
In creating your advertising campaigns, you must have your company's logo incorporated into them. You can also add a tagline if you deem it necessary. You can even add humor to your campaigns to make sure it connects to people and remains in their memory.
Focus on social media campaigns
One of the most powerful ways of creating brand awareness is running advertisements and social media campaigns. Nowadays, people of all ages use social media, which makes it a perfect tool to reach out to a broader audience. Plus, building your identity on social media platforms doesn't have to take a massive amount from your marketing budget.
If you're a startup business, you can start by running contests or product giveaways on Facebook or Instagram. Everyone loves giveaways, especially since they're free. That way, when people participate in your campaigns, they'll have a chance to get to know your product. Moreover, engaging with your consumers is a sure way to create a good impression for your business.
It's also easier to spread the word and share any updates about your business through social media. You can easily click the share button, and your product or service is then exposed to the audience far and wide. Later on, as you have more and more people participating in your campaigns, your brand will become more recognizable and memorable than before.
Another effective way to create brand awareness is by advertising your business through content marketing. You can also reach out to your target audience by producing content that can easily capture their attention. 
Keep in mind that the content you create must suit your brand and are sending out truthful messages. As a start, you can submit guest posts first to well-known websites and publishers. You can also start your own website and make sure to include it in your portfolios and flyers. 
In SEO marketing, be prepared to face tough competitions as many companies also use content in advertising their brands. That's why you have to produce unique and exciting content to keep your readers engaged. Make sure to incorporate keywords to make your content easier and more accessible for the readers to find.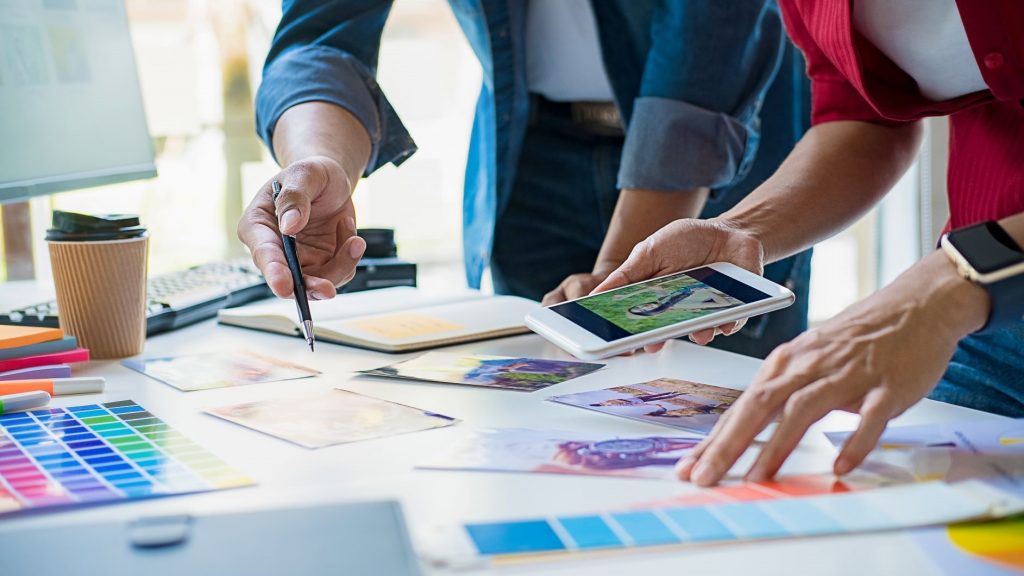 Partner up with influencers
Influencers are people who have quite a number of fans and loyal viewers who look up to them for inspiration. You can start collaborating with influencers to help you advertise your product and eventually increase brand awareness.
Most of the time, these influencers will produce images or short videos of them talking about your product or using it. This way, your product will have its breakthrough in the market. You don't have to worry about the thought that influencers may take the attention away from your product. Instead, influencers will influence their followers' choice of product and may sway them into using yours.  
You can also collaborate with another established brand, and, together, you can partner up and market each other's products. It's a win-win situation as both your audience will become familiar with each other's brands.
Traditional advertising still works
Traditional advertising includes marketing your brand through paid ads, articles, infographics, and featured videos. These advertising types are more notable these days, and they're also some of the most effective ways to increase brand awareness. You have to make sure that you're consistent with the designs and images you use for your advertisements. Make sure to use designs and patterns that represent your brand.
Bottom Line
By consistently following the mentioned advertising techniques above, it will increase your brand's visibility in no time. But, always remember that successful marketing isn't only about having the best billboard design or the most unique social media campaign. The best way to make your business brand recognizable and memorable is by connecting with your consumers emotionally, and making sure your services and products exactly fit their needs.