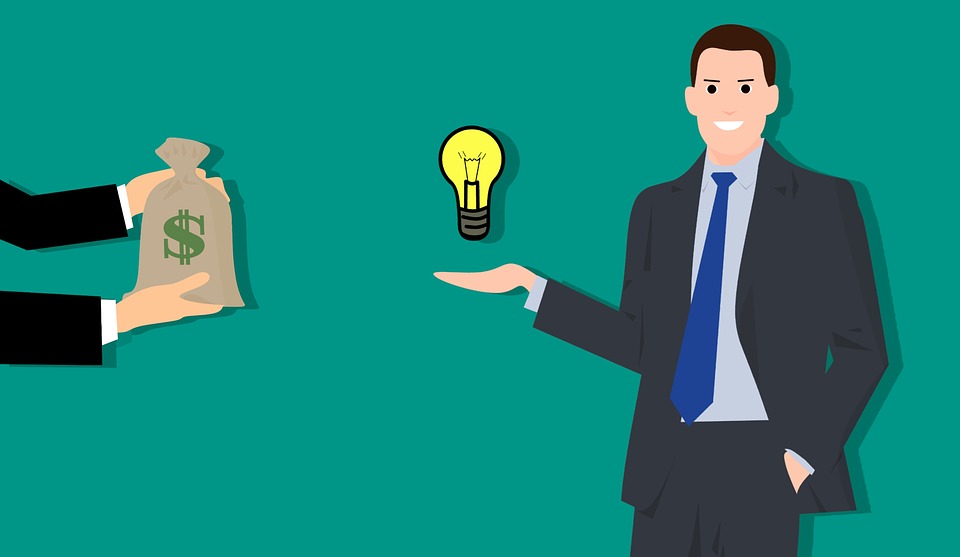 Employers take a number of steps when hiring candidates for vacant positions. One of these is running background checks to assess them. If you've been asked to undergo a background check, it might be helpful to learn more about this process.
This article will present some reasons why employers conduct background checks and how a successful check can increase your chances of getting the job.
A background check shows you're under serious consideration
While taking a background check doesn't always mean an employer has decided to hire you, it usually shows they are seriously considering you for an open position. A background check is usually done at the end of the hiring process or can take place after an offer is made. Employers don't normally perform checks on applicants they're not interested in hiring because they pay for all background checks.
However, the results of your background check will affect your potential employer's hiring decision. You might have received a job offer, but ultimately, the hire might depend on your background check. An employer might withdraw a job offer after a background check if they discover misleading information or other legitimate concerns.
When do background checks take place?
Usually, employers run background checks before making job offers, but they might choose to begin the process after extending the offer. The candidate might even start working on a probationary basis as they wait for a background check.
Background screening requires written consent, so a potential employee will usually get advance notice of one. This step usually takes place after a series of interviews.
How long do background checks take?
Most background checks take two to five business days to process. The background check service might get in touch with the candidate's previous employers and schools they went to, ask for credit reports, review criminal records, and search government databases. The hiring manager might take extra time to review the results before making the final decision.
If the screening service identifies an issue or there is an internal issue, a delay can occur. The screening might contain missing or incomplete documents. You can appeal your report with the background check service if it contains incorrect information.
Do employers contact you as soon as they get the results?
Employers sometimes get in touch with you as soon as they get the results. They will reach out if they've already made a job offer and the check revealed nothing of concern.
If there are many candidates for a job, the employer will need time to get the results of background checks for all potential employees. Another cause of a potential delay is that an employer needs additional time to prepare documents or compile your job offer.
What do employers look for in a screening?
Employers can search for different data depending on the position you've applied for and where you work. Usually, items of interest include job history, education history, criminal history, reference checks, driving records, and employment eligibility.
Job history
Your job history includes:
· Any positions you've held in the past.
· Job titles.
· The companies you've worked for.
Job duties and dates of employment might also be included.
Education history
This includes the institutions you graduated from and the dates you attended them. The background check can highlight any certifications, diplomas, and subject areas.
Employer and reference check
Many employers will reach out to references you provide and previous employers. They may want to contact the people who supervised you or who have directly worked with you to determine your skills, punctuality, and work ethic.
Credit check
If you've applied for a financial position, you'll probably be asked to undergo a credit check. The results can help an employer evaluate your financial responsibility. The employer might consider outstanding debt for jobs that require a security clearance.
Criminal record
Background checks almost always include a criminal record check. Typically, it will reveal criminal history only for a limited period of time. This is seven to 10 years, depending on the state.
Driving record
The background check might include a driving record review if the job involves driving. Your driving record might include data on any licenses you hold, traffic violations, etc.
Employment eligibility
Your potential employer will attempt to verify if you're allowed to work in the country. Typically, these checks include confirming your identity based on the ID documents you provide.
If an in-depth background check reveals nothing of concern, you will likely get the job.