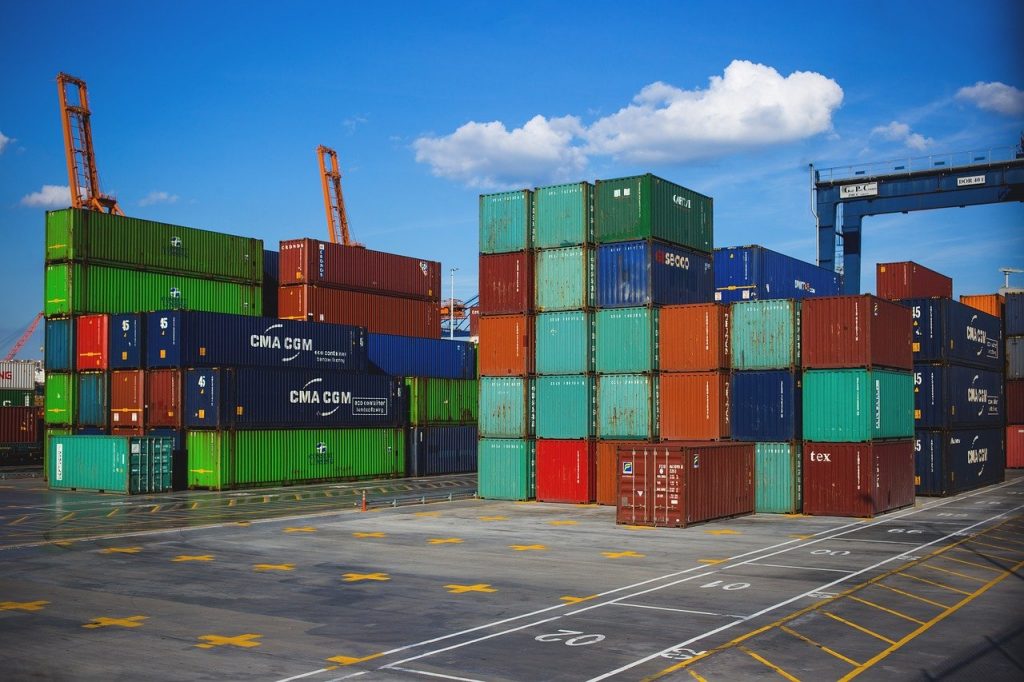 When it comes to working with a customs broker, there are certain things that you need to be sure of before hiring a particular broker. Working with a reliable customs broker is important if you want your products to arrive at the desired destination in great shape. With thousands of Customs Brokers to choose from, it can be daunting for companies to select the right one for your business. There are many factors at play, and below are 7 key considerations that will help you find the ideal customs broker for your company.
Experience in Your Industry
The level of experience your broker has working in your industry will influence how smoothly goods move through customs and how quickly they arrive at their destination. A good rule of thumb is to look for someone who has at least five years' experience working with companies in your industry, preferably more than 10 years if possible. Make sure that you only hire someone who is experienced in dealing with international shipments because if they're inexperienced, they're not going to know what they're doing and could cause problems down.
The Broker's Reputation
You want to make sure that you choose a broker with a good reputation. If the broker has a bad reputation, they may not be as trustworthy or professional. Look at how many years the company has been in business and how many clients it serves. Also, talk to other people who have used this broker before so that you can get their opinion on whether they were happy with their service or not.
Customer service
A customs broker is in the business of providing service to their clients, and they should be responsive to your needs. If you have questions or concerns, an experienced broker will be able to address them quickly and efficiently. Look for a broker knowledgeable about the international trade process and who has experience working with companies like yours. You want a broker who will listen to your needs and provide personalized service. This means they should be available when you need them and respond quickly to inquiries and requests for information.
Costs
A good customs broker will be transparent about their fees, so you know exactly what you'll pay before you decide on services or contracts for your company's shipments. They should also be able to provide detailed invoices that itemize charges by individual line item and clearly explain how those charges were calculated, so there's no confusion over additional costs down the road.
Processing Capacity
A good broker will have the ability to handle all of your shipments and provide the required services at any given time. The broker should be able to handle various types of cargo and services, including those that require special attention from customs officials. Additionally, the broker should be able to handle various types of cargo and services, including dangerous goods, agricultural products, hazardous materials, and others.
Knowledge of the Import Process
A good broker will understand the import process and have experience with it. They should also know shipping methods and regulations and understand how to apply for permits and licenses. When you're shipping goods from one country to another, many steps are involved in getting them to your destination. The first step is finding a freight forwarder who can help arrange transport and clear the goods through customs. Then they must be loaded onto a plane or boat and sent on their way. Once they arrive at their destination port or airport, they must be unloaded and put into storage until customs clear them. It's very important that your freight forwarder understands this process completely so that they can handle all of these steps for you with ease and efficiency.
Ability to Communicate with Other Parties
The import process involves many parties, including carriers, suppliers, and customs officials. Your broker should be able to communicate with all these parties effectively to ensure that your goods are cleared quickly and efficiently. In addition, they should be able to communicate clearly with you throughout the entire process so that you know exactly what is happening with your shipment at all times.
Wrapping Up
When selecting a customs broker, there are plenty of things to consider, from the type of service you need to how much you're willing to spend. This article highlights some of the most important considerations that you should make when choosing a broker for your next project to assist you with your choice. Hopefully, this guide will help you navigate the process more smoothly.