Many homeowners dread the feeling of having to deal with foreclosure. What's even worse is that nobody wants to think about the facts that got them to this place. Dealing with those thoughts can be depressing and can have detrimental effects on your mental health. When a homeowner recounts back to when they bought that home, losing the house was the last thing on their mind. 
So, this begs the question, can one have more control during foreclosure? It would help if you got organized and take action as soon as possible.
Additionally, you also need to understand the foreclosure process and know your options. Doing these things means you'll have a better chance of keeping your home. Let's look at how.
1.Prepare Your Documents and Set a Case File
If you miss a payment or are already late on your payments, you should take the first step to get organized. This involves setting up a file for the records related to your home. Ensure that you put the vital documents in this file. According to foreclosure defense lawyer Fort Lauderdale, you will also need to include your loan documents.
This includes copies of the deed trust, promissory note, your monthly billing payments, property tax documents, a document of the payments you've made, and insurance documents. These documents will come in handy when you're building your case. Additionally, if you decide to hire a lawyer, he/she might require them.
2.File for Bankruptcy
If a foreclosure is scheduled to happen soon – say in a day or two – you can file for bankruptcy to halt the sale. After filing for bankruptcy, something known as an 'automatic stay' goes into effect immediately. It functions as a directive that restrains the bank from foreclosing on your home or trying to collect its debt.
In simple terms, this means the foreclosure activity must be stopped during the bankruptcy period. However, the bank may also file a motion for relief from the stay.
This means the bank is seeking permission from the court to continue with the foreclosure. Even if the court grants this motion, the process may be delayed for a short period. This delay-period can offer you time to seek an alternative to foreclosure with the bank.
3.Think About Your Budget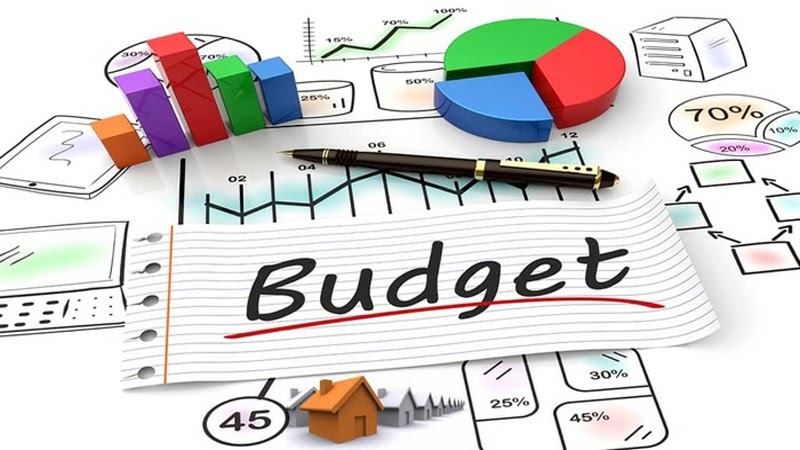 After reviewing your expenses and income, it would help to sit down and draw a budget. This involves assessing your spending habits and implementing a realistic budget plan until a time you're out of the mud.
The best step is to reduce your daily expenditure. For instance, if you're used to dining out in restaurants every-day, these expenses can add up significantly. This should be the time where you try eliminating the lifestyle expenses that you can do without. Think about various ways to reduce spending so that you'll be able to make your loan repayments.
4.Understand Your Legal Rights
After gathering your documents, it would be best to read them keenly. This helps you to understand what will happen if you fail to make your payments. The promissory note and the mortgage contain vital information about your loan.
They contain information such as whether you can reinstate the loan by catching up on the late repayments – Additionally, state law may also provide a right to reinstate. Also, the documents contain the monthly penalty for late-payments and other fees the servicer can charge. In some cases, the federal law states that the lender cannot start a foreclosure until you're over three months negligent in payments.
5.What about Forbearance?
We are sometimes hit with short-term financial hitches that may derail our repayment plans. This may be in the form of a medical emergency or an unexpected impromptu decrease in income, which may not allow you to make your payments on time.
If your loan servicer believes you have a genuine reason behind the late payments, they may agree to aid you out by granting you a forbearance.
They might have to assess your financial situation before consenting to a repayment plan that temporarily lowers your payments for a specific period. However, if you want to secure this deal, you will have to assure your loan lender that you will faithfully abide by the new repayment plan.
6.Loan Modification
In some cases, lenders can adjust the terms of your loan. This is most often by extending the amortization schedule or decreasing the interest rate. Additionally, a lender can also roll the late repayment amount into the loan and re-amortizing the extra balance.
If you run out of options and cannot settle a deal that will allow you to keep the home, you can avoid foreclosure by selling your home or giving it to the lender.
However, this should only come as a last resort. If you have any questions regarding the foreclosure process, we recommend speaking with a lawyer to walk you through the entire process.