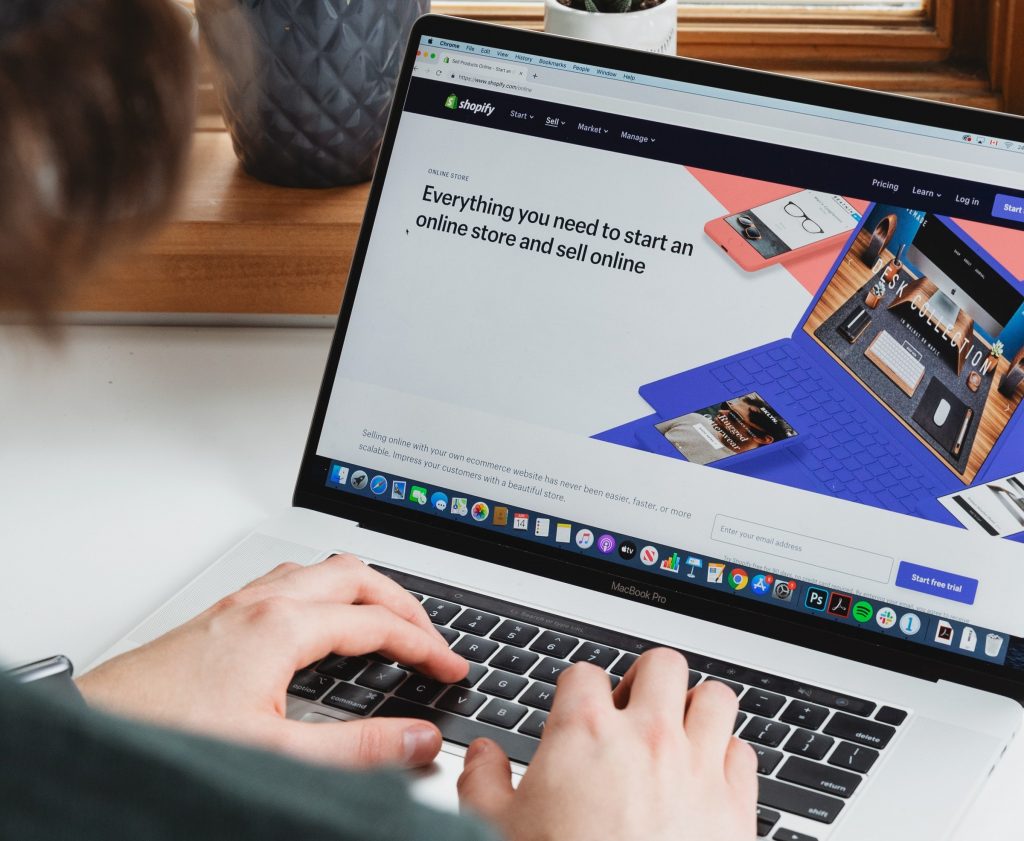 If you own your own business and you're looking for more ways to start advertising it, then take a look at the following post. We will be covering all the best ways to help promote your business, to help you come to a decision about how to invest your money in marketing. Keep reading to find out more.
The Importance Of Advertising
Advertising is important for businesses to thrive, regardless of how successful they are. Even the most well-known and luxurious brands invest heaps of money into adverts and marketing their brand even though they're already well known worldwide. Advertising gives people the opportunity to learn about your business and the products or services you have to offer. It also gives you the chance to create a brand for your business and help it to become more widely known and used. There are many different types of marketing and they each have their own different ways to advertise your business. Read on to learn more about what options are available to market your business.
Setting Up A Website
In order for customers to find you and learn more about your business, they will want to see a good quality website. It is worth investing in having a great website designed for you, and it will reflect your business in the best light. People that see a well-thought-out, easy-to-navigate website will be more likely to see your business as reliable and reputable. Whether you're designing your own website yourself or working with a website designer, it's worth taking time to consider how your website presents itself and if it's user-friendly. If your website isn't user-friendly, it could put people off wanting to use your business. 
Social Media Adverts
Social media is increasingly becoming one of the most popular options for new and existing businesses to market themselves and promote their brand. With the general population using social media more than ever, if you want to keep up with modern trends you need to be present on social media channels, posting regularly, and engaging with followers.
Many businesses will also host contests and giveaways on their channels too, encouraging followers to like, share, and tag people they know to enter as well. This serves as advertising for your business page and at a relatively low cost to you. You simply need to offer a free product or discount for the winner to be drawn at random. You could also consider reaching out to influencers and offer to work with them to help promote your business to their followers. 
Par-Per-Click
Pay-per-click or PPC, as the name suggests, is a form of advertising where you only pay when a person clicks on your advert. Due to this, it's a popular way to attract customers and can be more cost-effective than other forms of advertising. One thing to bear in mind with PPC advertising, however, is that it is highly competitive, and you will be competing with many other businesses to for customer attention. 
Email Marketing
Email marketing involves advertising your business and increasing sales through emails sent to customers on your mailing list. When customers provide their email address when first signing up to your business or making a purchase, you can then email them about offers and products from your business in the hope of drawing in more sales. Email marketing is still widely used across many businesses, but it is not always the most successful form of marketing as consumers are being bombarded with more and more marketing emails, they are less likely to open and read them all.
Podcast Adverts
An increasingly common way to advertise your businesses is through podcast adverts. Podcasts have soared in popularity over recent years, with more and more people choosing to listen to podcasts whilst commuting, going for a walk, or around the house. Therefore, it's become a great way to promote your business and reach listeners. To help you design your own podcast adverts for your business, listen to podcast ad examples for inspiration.
Advertising On Other Websites
Advertising on other websites helps to promote your business to a wider audience through small adverts that are placed to attract the attention of their users. When a user clicks on your advert, it directs them straight to your business's website, creating the opportunity for more sales. This form of advertising can be helpful if you're trying to reach a wider audience than you currently are, or if you're trying to break into a new area of the market.
Printed Advertising
Printed advertising involves placing adverts in newspapers, magazines, leaflets, and public signs. It's one of the more traditional types of marketing and should always be used alongside a strong digital marketing campaign. Print advertising creates the opportunity to expand your audience and reach new customers, even those that had not previously heard of your business.