Google is the top-ranked search engine today, and people use it to look for answers to almost all questions they have in mind. These include questions about celebrities, food choices, health issues, political matters, business-related concerns, and everything under the sun. 
Thus, anyone curious or who wants to know more about your business can search through Google to find what they need through your profile.   
So, if you're a business owner, you might want to create an eye-catching Google Business Profile (GBP). Here are some tips to help you get started and guide you toward creating one that will drive readers to continue reading and may eventually purchase your products and services: 
Download the GBP App And Turn On The Notifications 
Businesses get leads on GBP; thus, you must have it on your phone or tablet. A simple GBP optimization can do so much for your business. You'll get notified right away when someone asks a question about your business. Likewise, you won't miss a possible new client or sale if you can respond instantly.  
Additionally, you can reply to reviews immediately. Lastly, you can upload photos straight from your mobile phone to your listings. 
The mobile app is also more compact. You won't need to open a computer or laptop, log in, and all that jazz. Because it needs just one tap to open the app on your phone, you can do wonders with it in no time. 
Here's how to turn on the notification on different devices: 
Android

– Go to settings, tap notifications, and click on app notifications. Find the app, type in Google Business Profile on the search bar, and slide to the right.  

iOS

– Open settings and click notifications. Look for the Google Business Profile app and click on it. Open notification style and turn on allow notifications.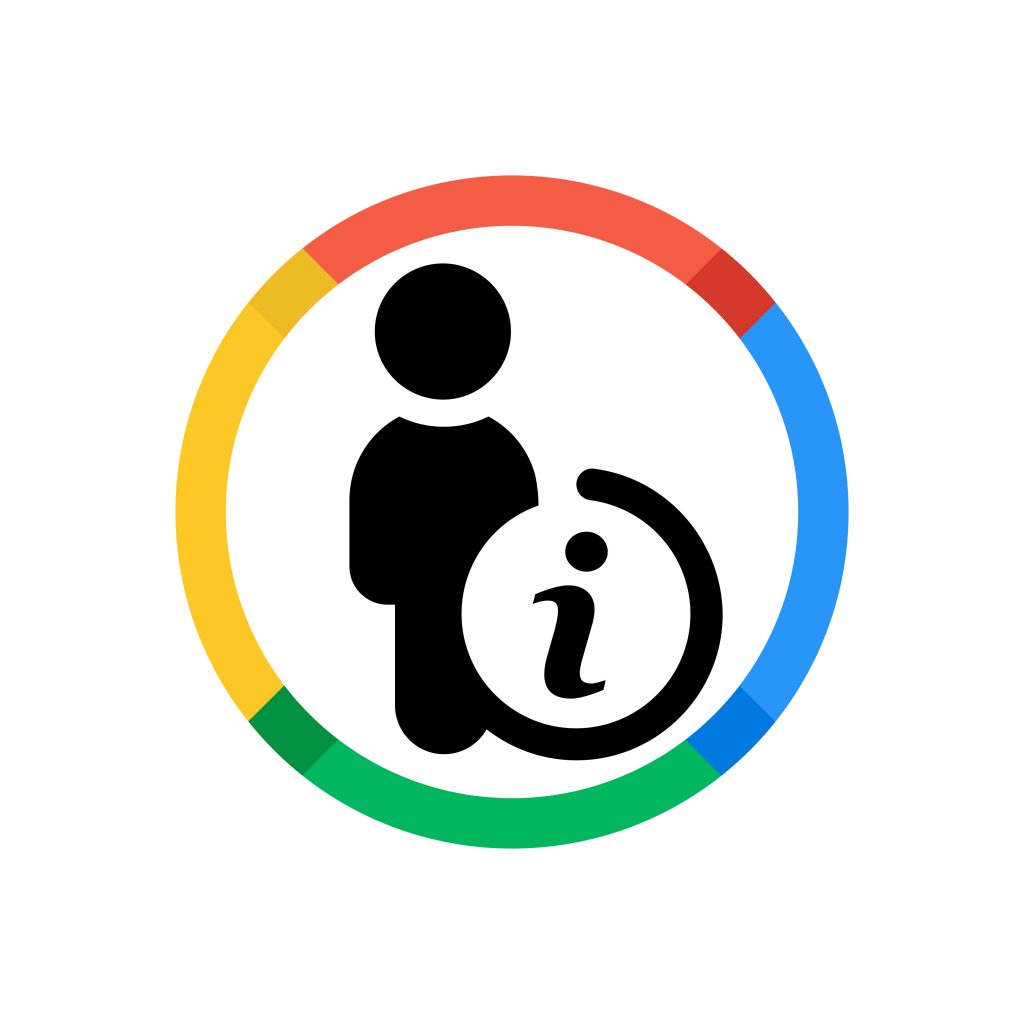 Include All Your Details And Use Keywords 
Include the details about your business: business name, address, phone number, website, and hours of operation. Take your time answering sections like category, products, services, and Q&As. 
Don't forget to add a short description of your business, services, or products using keywords. You can find this in the information tab on the GBP manager. 
Put in as many details about your business, but make them as concise as possible. Moreover, edit as needed should there be any changes in your business. 
A few things you can put in the description are as follows: 
Basic Information

– Company name, what your business does, your business location, contact information, and what you can offer to the public. 

Uniqueness

– Talk about what makes your company different from all your competitors in the same industry. 

Keywords

– When you're writing a business description, make sure you put keywords related to the type of business you have or the industry you belong to. This will come up during Google searches. 

Milestones

– You may include your company milestones like how long you've been on business and how much you've helped shape the industry through innovation and invention. 

Brand Awareness

– Introduce your brand identity. This affects how you write your business description and listings. If you are fond of humor, the latest trend, or gimmicks, you can also include that. 
More importantly, review every detail you put and make sure they match, especially the address. Google's algorithm uses any discrepancies in determining your business's credibility. 
Reply To All Your Reviews 
Reviews help your business, even bad ones. Think of it as the consumers' voice and listen to what they have to say. This will allow you to improve your business. 
Hence, learn to separate the reviews that matter and bank on those. Use that as a motivating factor to do more.  
Meanwhile, when you're writing a reply, be respectful and avoid fighting with your customers. Acknowledge what they feel, turn the bad review around, and ask for suggestions. 
This indicates that you're aware that the business is not perfect, but there's always room for improvement. It also means that you know how to listen to your clients. 
Furthermore, people look for reviews before purchasing anything or doing business with any company. So, you should value the reviews you get and ensure that you take them all in, good or bad.
Write Keywords On Your Posts or Listings And Add Photos, Videos, Or Links 
Be active. Aside from replying to reviews, make it a habit to check and update your profile every two to three days. If you can't, then do it at least once a week. 
Include promotions, sales, and discount offers, among others, in your posts. Remember to put keywords related to your business in every post you make. Be mindful about the keywords you'll use to avoid click-baiting or misleading content.  
Add photos, videos, and links with each post, too. You may put the 'Contact Us' landing page on the link or use the appointment link; then ensure the contact information is updated.  
People often look for photos on any social media platform; thus, include them in your GBP. Include photos of your employees, the office, the products, goods and services, or anything related to your business. You might want to geotag your photos or use Google's Street View app to add a 360º photo. 
Besides, people need to see tangible proof of the business through photos. Otherwise, they would think that you're being shady or you're hiding something. 
Here are some photos you might want to add to your GBP: 
You may use the company logo as a

profile picture

.  

You can insert a

cover photo

where you can upload the company's slogan.  

You can also include

other contributors

, like photos of people who bought your products or used your services. 
Use high-definition photos and, as much as possible, avoid editing the pictures or adding filters. The minimum resolution should be 720p. 
Wrapping Up
Treat your GBP like any social media account, so keep it updated. Put photos and listings and be true to your brand above anything else. The list discussed here should help you improve your profile. Feel free to add or adjust it according to your needs.