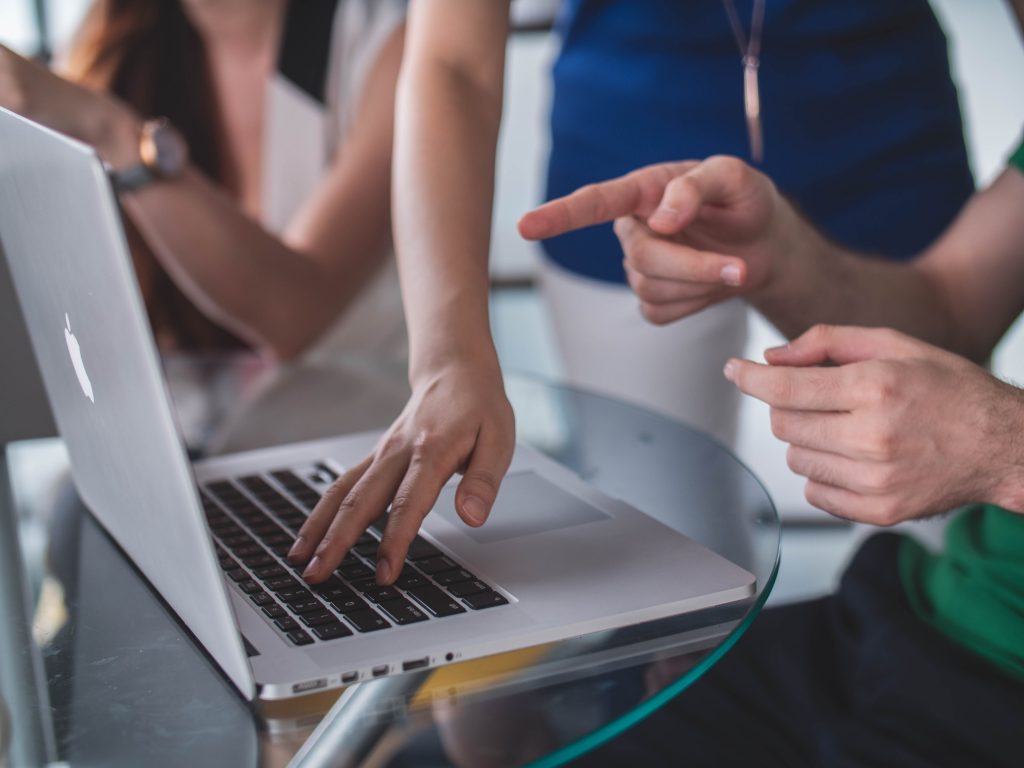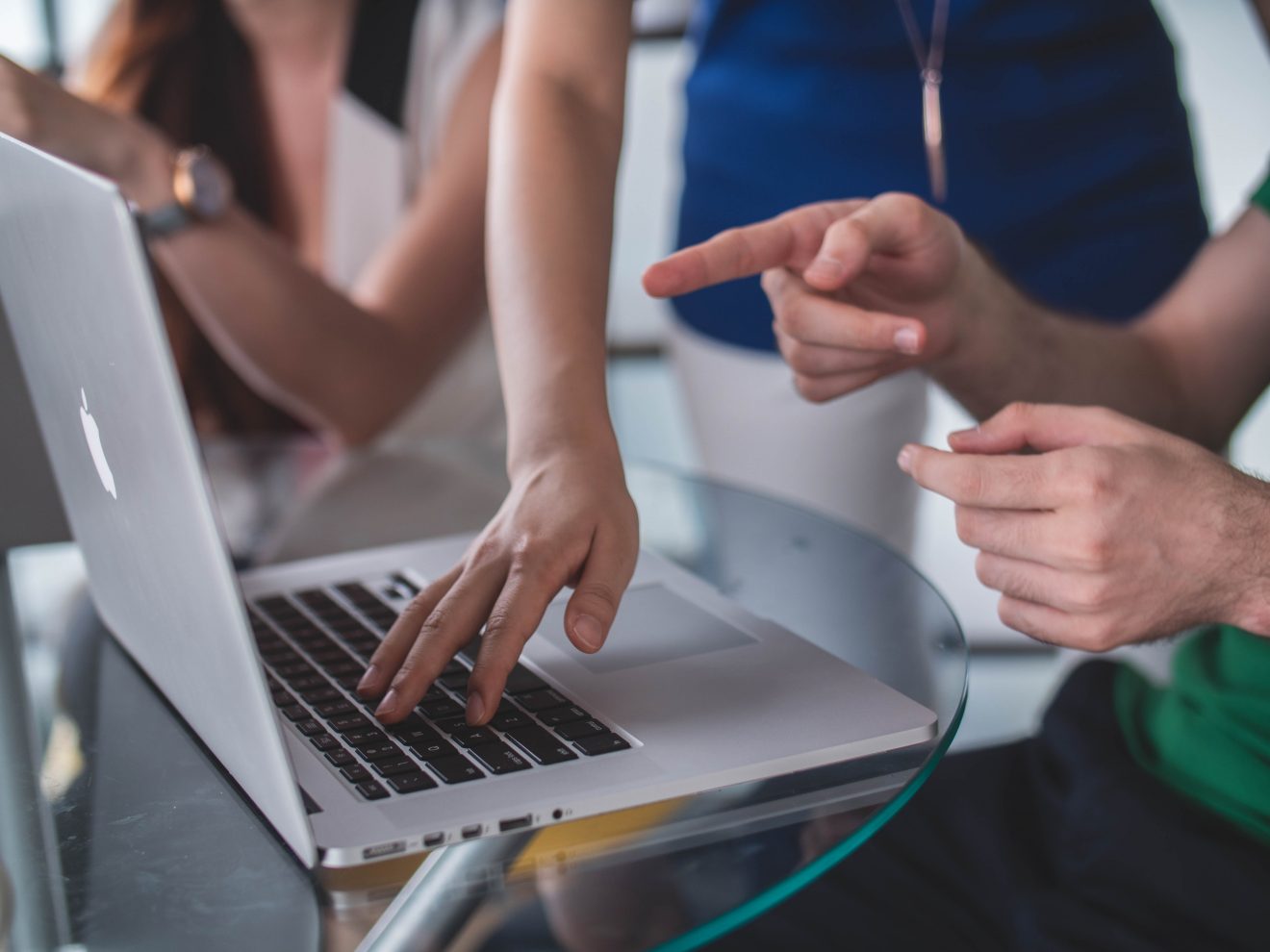 People have often compared joining the military to entering a whole different world. And while the military experience will certainly teach you valuable skills, it can be hard to join normal society after that.
Many crave the routine of the military, while others struggle to come to terms with their trauma. And, of course, some people miss the feeling of doing something good and making a change in the world. 
All of these things can make it hard for people with military experience to find a job that suits them. That's why we've compiled a list of some career opportunities that are better suited to people with military experience. 
Become a driver
While being a driver may seem like an easy job, not everyone can do it. That is because driving for long distances requires a lot of focus. People also often struggle with the discipline needed to get up early, and they may get bored of doing the same thing over and over again. 
All of these things make it the perfect career opportunity for ex-military personnel, as they have all of the necessary skills. If this sounds like something you would enjoy, have a look at trucking opportunities for veterans.
Become a motivational speaker
Many people miss the feeling of changing lives. They crave that part of the military, and it is something that can be hard to find when you return to your normal life. 
However, there are plenty of ways to change lives and affect people without being in the military. One way to do this is to become a motivational speaker. This way, you can share your story and experience with people.
Doing this means that you get the opportunity to motivate and inspire people. Keep in mind that you may need to work on building your confidence if you're not great at public speaking. 
Go into the healthcare industry
Once again, if you seek something more from a job than just money – so, if you want to make a difference – going into the healthcare industry can be a great option. Most military personnel require some form of medical or healthcare training before joining the military, so you may already have some experience. 
Of course, this likely won't be enough. If you're truly passionate about pursuing a career in the healthcare industry, then you may want to study towards an online nursing degree. 
Project management
If you want to put your military skills to good use, becoming a project manager is the way to do that. This job will require a lot of analytical thinking, as well as being able to take up a leadership role.
On top of that, you will need to be good at time management, delegating, and working with a team. All of these things will likely be easy for you after the military. 
You can also become a project manager in nearly any field that interests you, so you don't need to feel limited by your job. For example, if you find yourself drawn towards engineering, you may want to follow these tips for engineering project managers.