Buying a car is a dream. Everyone, for sure, wants to become the owner of a dependable vehicle that will last for many years and bring only joy. But here is the problem. When it comes to deals, it is extremely hard to decide whether to buy a new car or give preference to a used one. Buying a used car is a risk. But, at the same time, you can count on several advantages of this type of deal.
Purchasing a used car is always a choice between benefits and drawbacks for many car owners. In addition, if you don't know anything about cars, it will be a challenge to choose a used car yourself. That is why it is advisable to consult with experts or buy Philly used cars from dealers.
Do you still doubt the expediency of purchasing a used car? So, let us invite you to read our article. We will try to outline all the pros and cons, and you will draw your own conclusions.
Pros of Buying a Used Car
Let's define the main benefits that a buyer of a used car receives.
Price
The main advantage of such a car is its accessibility. It attracts the vast majority of car owners. You can buy a used full-service car with various accessories cheaper than a brand-new one from the salon without them.
A used car can be upscale and better equipped than a new one for the same price. In this case, the age difference can be only 5-7 years. If the car had only one owner, the model will still be quite "fresh".
The main thing here is to pay close attention to the technical condition. After all, a too-old car with mileage may require significant investments in repairs. And then all the saved money will simply disappear.
Additional equipment
Most often, a new car is almost "empty". It may not have floor mats, spare tires, a tool kit, an alarm system, tinting, audio systems, and so on. If you take a car from a good owner, then all these are already installed. All you need is to take the "ready" transport and drive it for your pleasure.
Such cars have been already equipped with everything necessary for comfortable driving.
Manufacturing defects
This advantage is often missed. Meanwhile, it allows you to start using the car as you wish immediately. Whereas on a brand new car, the first 2-3 thousand miles must be driven in a delicate mode.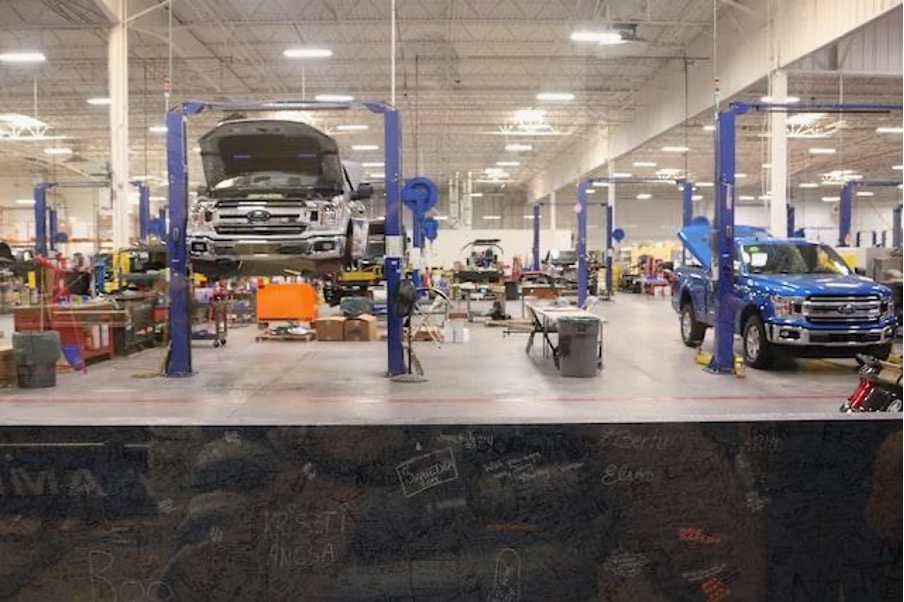 In addition, various hidden defects of the model, breakdowns, and failures of systems and equipment happen to the car in the first three years of life and are repaired by its owner under warranty. When buying a used car, you get a car that has managed to show what is wrong with it, and it has already been eliminated. Sometimes factory marriages are really dangerous.
Further resale
The used car market is huge. You can choose from a great variety of brands and models. In addition, if you take a popular model from a famous brand (e.g. 2019-2020 year of manufacture), it won't lose its cost in 2-3 years. Therefore, you can safely drive a car, save another small amount, and, after a while, change a car without emptying your wallet.
Cons of Buying a Used Car
Whatever the advantages are, buying a used car (like everything else in this world) has some disadvantages. Let's look at them in more detail.
Risk
The choice in the secondary market is huge, but you need to spend a lot of time, have a good understanding of cars or involve a selection specialist in the search to find the perfect option for yourself. This is an additional waste of time and money. Neglecting a responsible approach can lead to the most unpredictable results, up to the return of a stolen car to its previous owner. There is also a chance to fall for the trick of fraudsters. Therefore, if you decide to purchase a car through an intermediary, study its reputation thoroughly.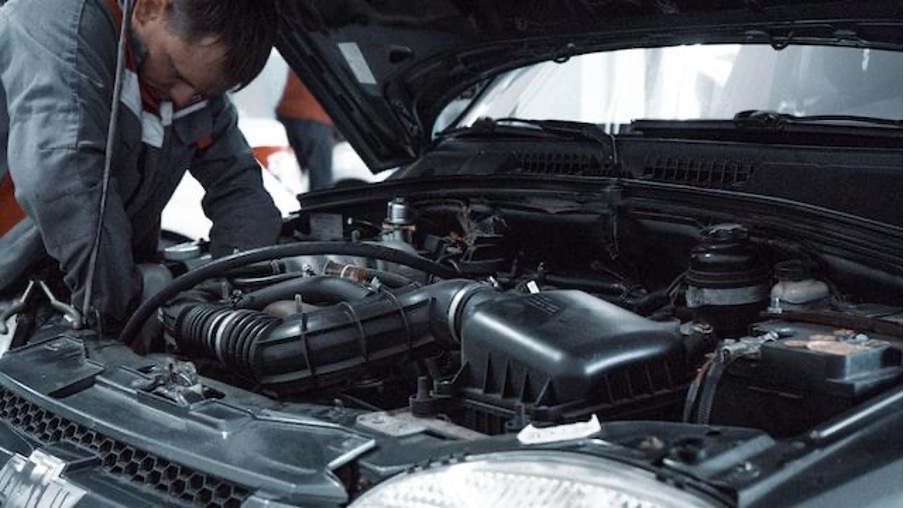 Maintenance
There is always a chance to purchase a car with defects that are not visible at first glance but definitely exist. And then you are guaranteed not pleasant trips but constant repairs. The cost of repairs increases with the class of the car. Overhaul of the engine, serious bodywork — all this is associated with huge costs relative to the original price of the car.
Therefore, before you sign a contract of sale, carry out diagnostics of the vehicle in a car service.
Warranty
For most used vehicles, the warranty will no longer be valid. In the event of a breakdown, repairs will be at your own expense. Although, such a feature is even a plus for many motorists since a used car doesn't require strict adherence to maintenance checks. There is no need to go to an authorized dealer — so as not to violate the terms of the warranty. In general, this point can be both an advantage and a disadvantage.
Wrapping Up
Answering the main question of our article, we can say with confidence that buying a used car is quite a troublesome but worthwhile "adventure". If you make every effort at the selection stage, your purchase will please you and save you a lot of money. Each option has its pros and cons. The choice is yours.
We wish you the best of luck and make a successful deal!